Jct Savage joins with the Young Rapper Doodie Lo to make an Iconic Music Video 'Where I'm from'
A new hip hop music video 'Where I'm from' is released on youtube in January 2020 where two trending rappers Jct Savage and Doodie Lo gave a duo performance.
More on YorkPedia:
(YorkPedia Editorial):- Kankakee, Feb 4, 2020 (Issuewire.com) – There is a new sensation in the hip hop music that is created by the glorious rapper Jct Savage in his latest music video 'Where I'm from'. Jct Savage has been in the show for a few years with a number of songs and music videos under his belt. He came across another rare talent, Doodie Lo, who has similar potentials that helped the rapper make a successful icon in the music industry. It is the first performance by the two rappers that made a hit music video with millions of likes.
Jct Savage is not a new artist in the industry who has been making good music and increasing the number of fans to millions with the innovative rhythm he produces in each track he works on. He has made a number of smash hit music videos like 'Where Da Opps', 'I Cant Go' and 'Dangerous' last year that were the chart-toppers of the year. He is an artist who always on the search for something new, be it musical tunes or the singers. He prefers to work with new artists who are progressing in nature so that he does not miss the slightest novelty. He worked with an amateur rapper Doodie Lo in the music video 'Where I'm from' who did justice with this voguish hip hop music video. His exceptional, breathtaking waves of rap verse add special charms to the official video of the single.
Jct Savage previously featured another famous rapper from downtown, Lil Kappa in the official music video 'Pressure' that turned out to be a massive hit among other songs composed by the hip hop artist. The charismatic music video 'Where I'm from' is directed by King Hammond and is uploaded on the official youtube channel. The music video is about when a good life takes a complete turn to something unforeseen. It pictures the two swashbuckling rappers in their best form narrating raps effortlessly about the struggle and backstabbing they survived to make their names shine. Follow Jct Savage and Doodie Lo on their Instagram as more music videos are about to pop on youtube.
To enjoy this music video : 
Follow Jct Savage on Instagram :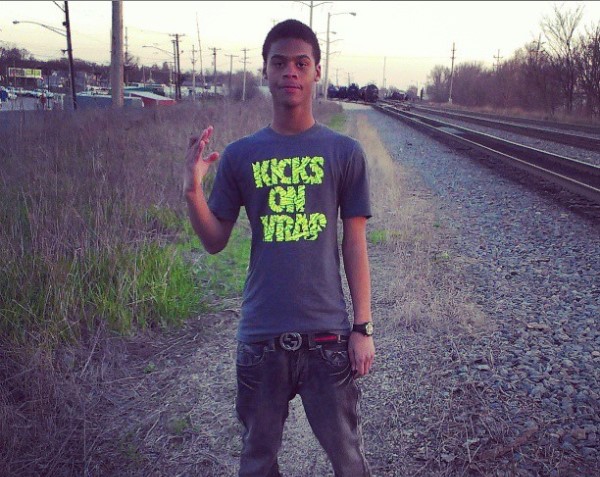 Media Contact
Music Promotion Club
Source :Jct Savage
This Press Release was originally published by IssueWire. Read the original article here.