Tempered is a Brilliant Rock Band who has come up with the Fascinating Execution in the Song 'Shred It'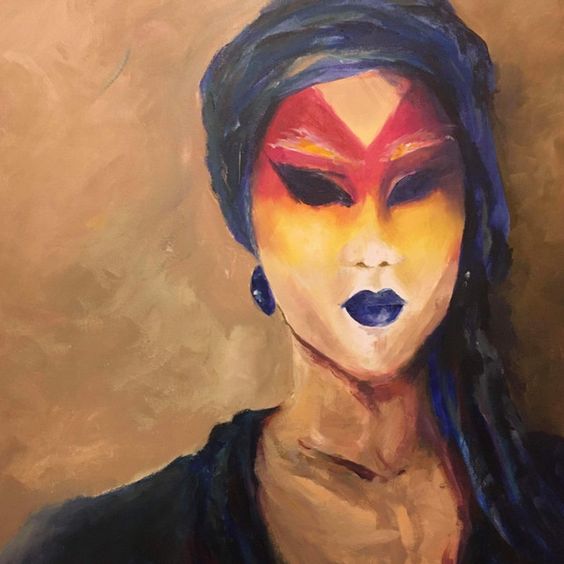 The rock band, Tempered, has shown their immaculate class in the alternative and rock genre. They have given a fascinating performance in the track 'Shred It'.
More on YorkPedia:
(YorkPedia Editorial):- Pittsburgh, Apr 28, 2020 (Issuewire.com) – Tempered is an enticing rock band who has belted out the most breathtaking performance in the alternative genre. They have dished out the mesmerizing song 'Shred It' and created a rage among the fans. The band which is based out of Pittsburgh, Pennsylvania has been influenced a lot by Nirvana. The band that was formed in the year 2016 has members like Patrick Emerick in drums and Zach Geraci in vocals and guitars. They started by writing songs and practicing in a nearby studio. They were soon joined by Kyle Pendergast in bass and Zackh Cain as the lead guitarist. Kyle , however, left the band in 2018 and it was taken over by Ben Mcconhey. You can listen to their delightful numbers on popular music streaming apps like Spotify. 
In the track 'Shred It' by the incredible rock band Tempered, there is a compelling melody in a blistering soundscape. The profound mood of the song creates an enchanting ambiance. The intensity of the melody has fragments and flickers of bass. In February 2018, they dished out their maiden album 'Morning Dew at 8 pm'.
In the song by the rock music band, there are ultra-modern sounds that are poetic and expressive. The guitar riffs and the punk-rock vocals are immersive and passionate with a louder outcry. The drum-work is stylish with a tumbling feel. The bass-line is rugged with the sheer class of terrific artistry that is cool and stunning. They have also come up with popular numbers like 'Mandela Effect', 'Unload', 'Chocolate', and 'Open Cell'.
Enjoy to this track 'Shred It', click the given below link : 
Media Contact
The Tunes Club
Source :Tempered
This Press Release was originally published by IssueWire. Read the original article here.