MyBodyGuru launches YouTube fitness channel allowing people to exercise at home 24/7.
(YorkPedia Editorial):- Oldham, May 11, 2020 (Issuewire.com) – Daniel Wood, Personal Fitness Trainer and owner of MyBodyGuru has been busy since March streaming Keep Fit and Fitness classes online for people who are unable to access gym and fitness facilities because of the Coronavirus lockdown. 
Daniel Wood, 29 from Oldham, United Kingdom, has launched a YouTube channel so that anyone can access all his 30-minute fitness classes at a time that suits the individual. 
More on YorkPedia:
Daniel Wood, owner of MyBodyGuru explained, "Coronavirus lockdown has changed our fitness regime, we are limited to what we can do, our visits to the gym are restricted; therefore I decided to use my skills and help people across the world by introducing 30 minute Keep Fit classes that would appeal to all abilities". 
Wood continues, "The classes have become so popular that people requested that I upload them to YouTube so they could watch either again or at their leisure. Therefore I'm pleased to confirm that MyBodyGuru launches a YouTube channel and I have made available all my previous fitness classes which will join my twice-weekly exercise classes. People can now exercise in their own home at a time that is convenient and suitable for them". 
Anyone who wishes to access the MyBodyGuru YouTube Channel can access via: 
Classes are free but donations are welcome via PayPal: 
https://www.paypal.me/mybodyguru?locale.x=en_GB
Notes to editor:
Daniel Wood, 29 from Oldham, United Kingdom is founder of MyBodyGuru. 
Daniel Wood presents two online Keep Fit Classes per week, on a Wednesday and Saturday respectively. 
Daniel Wood can be reached on (0044) 07491 966942 or [email protected]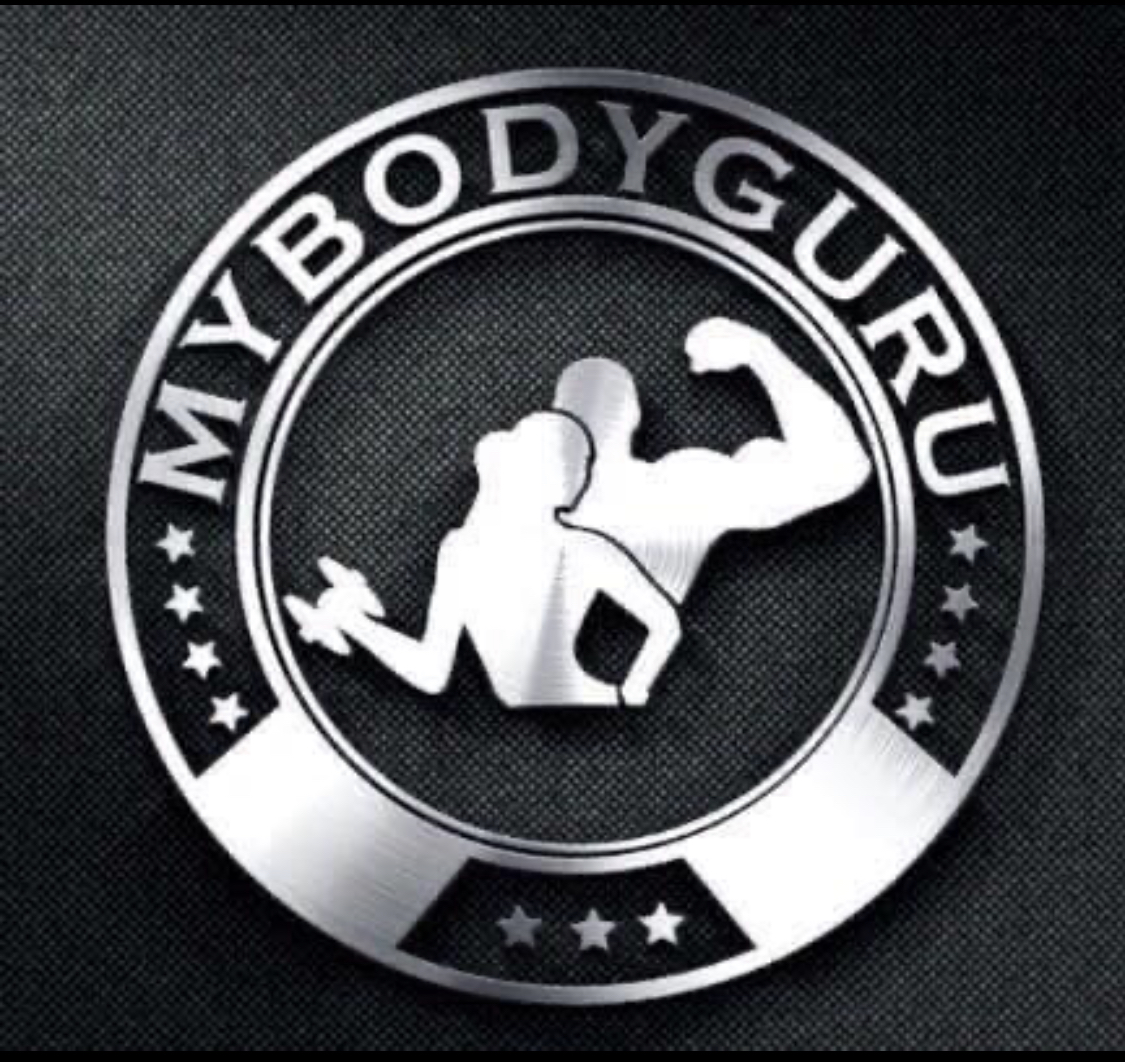 Media Contact
MyBodyGuru
07491 966942
This Press Release was originally published by IssueWire. Read the original article here.