COVID-19 Murals – Meals Program by P.A.I.N.T.S. Institute
P.A.I.N.T.S. Institute to Lead a COVID-19 Relief "Togetherness Through Art" – 2020 Murals & Meals Program with Brookfield Properties
More on YorkPedia:
(YorkPedia Editorial):- District of Columbia, May 11, 2020 (Issuewire.com) – Today, John Chisholm, Executive Director for P.A.I.N.T.S. Institute (Providing Artists with Inspiration in Non-Traditional Settings) announced the launch of its "Togetherness Through Art" – 2020 Murals & Meals Program in conjunction with the Washington, DC and Maryland Offices of Brookfield Properties.
One component of the Program will allow PAINTS to hire local artists to install a collection of murals at various Brookfield properties throughout the D.C. Metro area. The murals will follow a theme of love, hope, and inspiration. When initially approached with some of the artistic concepts, Melanie Stehmer-Townsend, Vice President of Leasing for Brookfield, commented that she found the images to be "powerful messages of hope in a time of uncertainty." The team's creative efforts are supported by local artists: Keiona Clark, Travon N. Greene, Shawn M. Perkins, Levi Robinson, Kenny Urrutia, Luther Wright, and David E. Zambrano.
The second component of the Program will provide 600+ individually boxed meals to local COVID-19 heroes – first responders, healthcare workers, essential workers, homeless residents, and other under-served community organizations and residents.
A final component of the Program is a generous donation that will be made to an Emergency Employee Relief Fund that provides financial support to over 1,700 local restaurant employees.
"Brookfields' commitment to the betterment and beautification of the communities that they operate in is both commendable and genuine – they 'get it'" says PAINTS Institute's Executive Director, John Chisholm. He further commented on the reach and impact of the Program, stating that "it feels so good to have found a creative way to leverage the arts and beautify our communities while also providing meals to so many people in need."
Additional support, in the form of financial donations, may be made through the "Togetherness Through Art" – 2020 Murals & Meals Program GoFundMe account at è gf.me/u/xzigrv.
About P.A.I.N.T.S. Institute:
P.A.I.N.T.S. Institute, a Washington, DC-based non-profit organization is missioned to provide interactive, STEM+Arts and ARTrepreneurship education and programming to youth and young adults in underserved communities. Our goal is to find alternative, unique ways to leverage the visual arts to develop our students, and teachers alike, to be better prepared for life – providing holistic training and education aimed at self-sufficiency through higher educational attainment and unsubsidized employment.
###
Media Contact
John Chisholm
P.A.I.N.T.S. Institute
Telephone: 202-681-8244
Email: [email protected]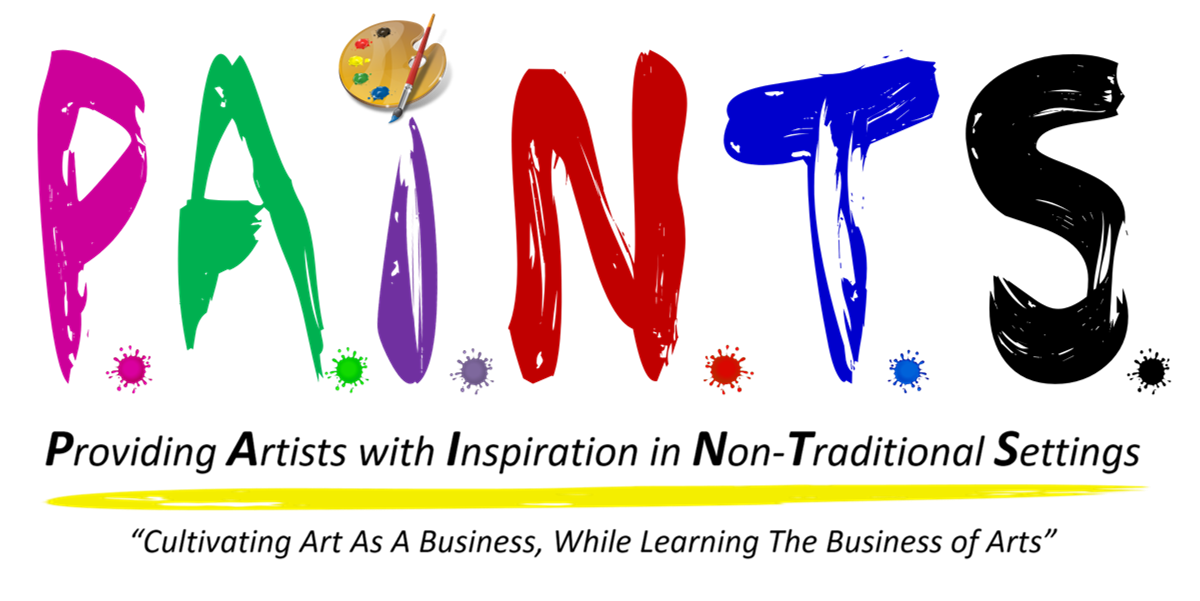 Media Contact
P.A.I.N.T.S. Institute
(202) 681-8244
This Press Release was originally published by IssueWire. Read the original article here.