Preeminent Musician Duper Unleashes His Incredible Artistry through His Ethereal Electronic Instrumental Mixes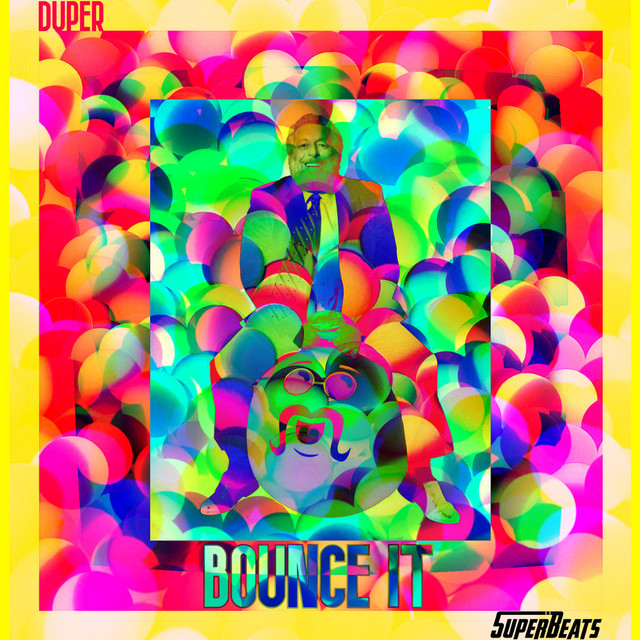 Combining heavy sounds with catchy and alluring melodies, eminent Music producer and DJ Duper presents a unique soundscape with immense possibilities.
More on YorkPedia:
(YorkPedia Editorial):- Broomfield, Jun 9, 2020 (Issuewire.com) – Blurring the lines between the dance music and electronic tonalities, the best DJs and music producers are now fixated on crafting some of the most colorful EDM bangers that the world has ever seen. Well-known music producer and DJ Duper has made a powerful impression on the minds of EDM music enthusiasts with his unique blend of dubstep, hybrid trap, and some future Bass in his soundscape.
His recently released tracks 'Get Down With It' and 'Space Bass' begins with a softer melody featuring some mesmerizing piano tunes and syncopated drum beats and quickly escalates to a high-ranging and futuristic electronic beats incorporated with some polyphonic MIDI aftertouch. His other two songs 'Wonk stomp' and 'Bounce It' features some pummeling electro riffs with soaring trance synths, creating a euphoric build up until the final drop hits the listeners with an electrifying jolt.
Jared Dupre popularly known by his stage name Duper has established a name for himself performing alongside with artists such as Eptic, Laxx, Ghastly, Loudpvck, Riot Ten, and more inducing his unique high energy bass and passion in each of his performance. Based in, Colorado the young producer, DJ, and founder of Superb Beats Collective experimented with diverse sonic elements creating fresh and original soundtracks like 'Get Down With It', 'Wonk stomp', 'Space Bass', and 'Bounce It'. Performing at the Boredomfest music festival and appearing on Panky 
Rang Renegade Stage at Electric Forest, he has garnered a vast fan base across the globe. Bask in his addictive beats and follow him on Spotify, SoundCloud, Facebook, Twitter, and Instagram.
Duper release his hits tracks on Spotify:
https://open.spotify.com/track/4yQfVEoCkeDE7vJbuL1OB1
https://open.spotify.com/track/3XUlxRQKrKIBiczpT7ztRW
https://open.spotify.com/track/2nPksG45j4a2zBjo7GRl9p
https://open.spotify.com/track/0zSPtk59pbI5tiKKvzRJO0
Media Contact
The Tunes Club
Source :Duper
This article was originally published by IssueWire. Read the original article here.