Moscow Noir Is Rocking the Music Playlists with His Fascinating Releases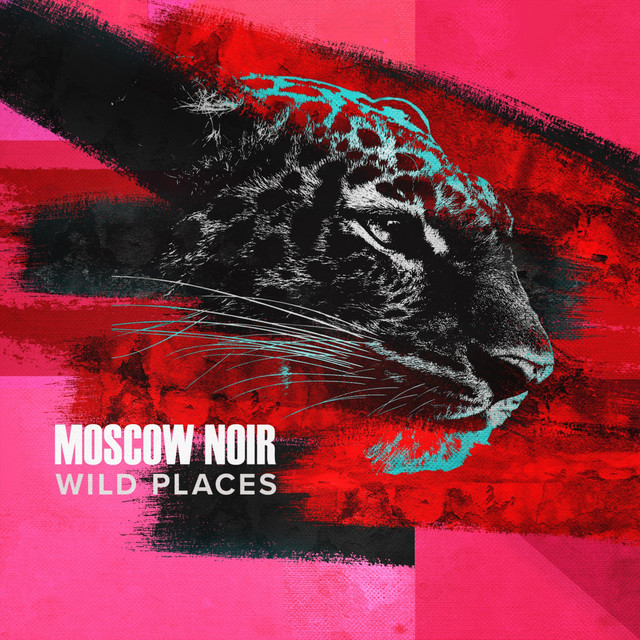 Things get loud and breathtaking, with the fascinating arrangement of the tracks crafted by Moscow Noir. The blissful presentation of these tracks has impressed all.
More on YorkPedia:
(YorkPedia Editorial):- Toronto, Jun 28, 2020 (Issuewire.com) – Driving with a thrilling set of alt-rock ingredients and a strong desire of breaking out of the room, the Toronto based musician, singer, and producer Lesther Gutierrez, famously known as Moscow Noir has brought a meandering chaotic musical presentation. The musicality is distorted here, poured over the structure, in an immersive way that can keep anyone hooked. 'Wild Places' has an unfortunate twist of events in its presentation, which is oddly satisfying and worth going over several times. The overwhelming instrumentation makes the ambiance multi-layered, which is industrial and intense to its core.
The high-quality artistic trait present within the track runs through 'Round and Round' as well, keeping a fine balance between the offered elements. This track has a bit more anthem-like flow to it, which throws the audience into a deep ocean of creativity and artistic skills. As the track progresses, the premise becomes more enchanting and sweeps away the heart and soul of the listeners. One can easily hear the passion and intensity within the structural development, bringing back the true essence of the industrial riffs.
The artist was provided with the chances of exploring a multitude of genres, helping him feel the sound with a complete heart. His unforgettable journey through the genres of rock, house music, and trance, has led to the musicianship portrayed by him through these tracks. Moscow Noir has successfully united the various fragments of music-making through his production skills.
Listen to Moscow Noir's music on Spotify:
https://open.spotify.com/track/3nrhSKC7Llyf3cwttayxbA
Media Contact
The Tunes Club
Source :Moscow Noir
This article was originally published by IssueWire. Read the original article here.