Leawo Offers iTransfer for Free and up to 50% off Software Bundles in 2020 Summer Holiday Giveaway – Specials
In the 2020 Summer Holiday Giveaway & Specials Campaign, Leawo Software offers the giveaway of iTransfer and the software bundles with discounts of up to 50%.
More on YorkPedia:
(YorkPedia Editorial):- Shenzhen, Jul 17, 2020 (Issuewire.com) – Leawo Software has announced the launch of its 2020 Summer Holiday Giveaway and Specials Campaign, running from July 15th to August 10th. This campaign offers the giveaway of iTransfer and the software bundles with discounts of up to 50%.
The 2020 Summer Holiday Giveaway and Specials campaign offers a free license of iTransfer. This is an iOS data transfer and backup utility that can transfer up to 14 types of data and files (including photos, music, contacts, SMS and more) between iOS devices (iPhone, iPad, iPod), iTunes and computers easily.
To get a free copy of iTransfer, the visitor of the campaign page need to submit their name and email address. A free Single-User Personal License registration code of this tool will be delivered to their email inbox.
In addition to the free giveaway of Leawo iTransfer, the campaign also offers discounts for Leawo's software bundles and independent products. These include:
50% off for the Leawo all-in-one bundle, a 14-in-1 software package to download and convert videos, copy, rip and burn Blu-ray/DVD, transfer iOS data, remove DRM protection, and convert the iTunes content;
40% off for the best multimedia solution bundle, a 9-in-1 BD/DVD solution bundle to convert and download videos, rip, convert, copy and burn Blu-ray/DVD movies, create photo slideshow videos and burn them to Blu-ray/DVD;
40% off for the all-in-one iOS manager bundle, a 3-in-1 iOS manager tool to transfer iOS data, record music from YouTube and other audio sources on the Internet and your computer, and clean up iTunes and other music libraries;
40% off for the Prof. DRM media pack bundle, a 4-in-1 package to remove DRM protection and convert iTunes music/videos/audiobooks, Amazon Audible audiobooks and Spotify songs to DRM-free files;
40% off specials on the top-selling single programs: Blu-ray Ripper, Blu-ray Copy, Blu-ray Creator, Blu-ray Cinavia Removal, Tunes Cleaner and iOS Data Recovery.
Moreover, Leawo puts a 30% off site-wide coupon code on the campaign page. This code, valid for any purchase on Leawo.org, offers its users a 30% off discount. To get this discount, the user only needs to use the coupon code on the checkout page after they click the Buy Now button of the product desired.
About Leawo Software: Leawo Software, a multimedia software company, specializing in providing multimedia solution such as Blu-ray and DVD processing, media creation and conversion, data recovery and cleaning, and so on. It delivers state-of-the-art, stable and focused software solutions for individuals, businesses and development engineers.
Visit https://www.leawo.org for more details.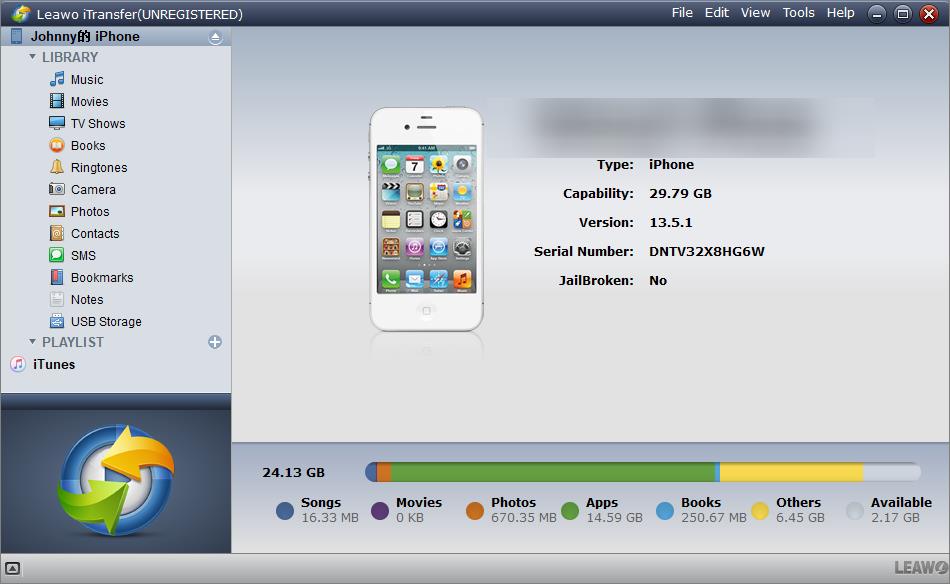 Media Contact
Leawo Software Co., Ltd.