The Next Big Faction of Hip Hop, Under Rated Society, Is Here With New Singles On Spotify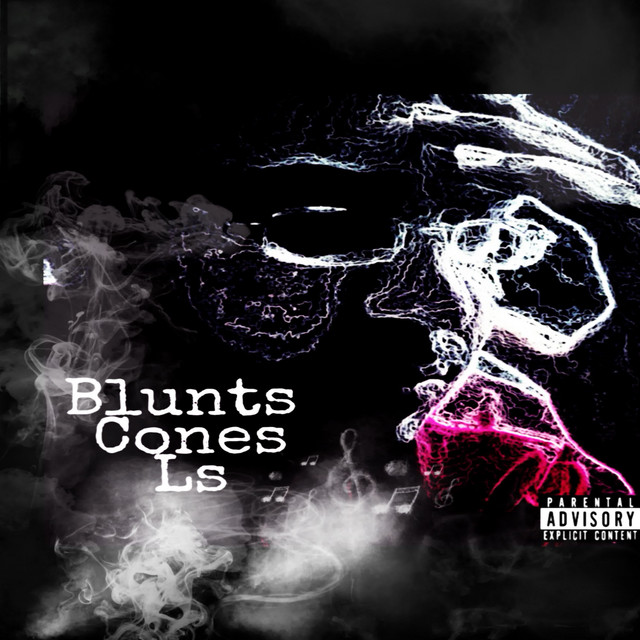 The rising superstars of the group called Under Rated Society have released several engrossing hip hop songs with a heavy bassline and mild synth waves to add new edges.
More on YorkPedia:
(YorkPedia Editorial):- Lawrence, Jul 17, 2020 (Issuewire.com) – Time flew so fast for the well-liked hip hop group titled Under Rated Society. The journey of scratching the surface of their potential artistry has been up to the minute and now they are the most common name found in the vast music industry. They have changed the style of music to carve it with mature lyrics and that has added more space to play with the diverse soundscape. The latest single 'Blunts Cones Ls' is all about a nonstop, power-packed performance for more than 2 minutes. It illuminates the crucial moments in life that drag one down but you learn to stand tall to wide up like a hero at the end.
Some teenage rookies gathered as Under Rated Society, decided to amaze the world with their authentic taste of music that they imbibed from the inspiring rappers like Drake, Lil Wayne, and Wale. They came like a hurricane in the industry during early 2020 with the biggest hit of their lives, the debut album called 'WeSoUnderRated'. They have improvised themselves to tune in better with the rhymes and rhythms that create an inebriate atmosphere for the stories that they share in the new songs.
'WeSoUnderRated' is one of the greatest milestones of the band that represents its thematic brilliance. It is a cool, elevated song that will flow fire through your veins and impel you to try the hardest options in life. It is a motivational song just like the popular rap song 'It Is What It Is' which paints a picture with truths and lies subliming into the horizon of reality.
Under Rated Society's latest tracks hits on Spotify:
https://open.spotify.com/track/6igsUN0sjFUcypae5bWqPA
Media Contact
The Tunes Club
Source :Under Rated Society
This article was originally published by IssueWire. Read the original article here.