The Sublimity of Contemporary Techno and House in Music Producer Disco Visionary's Soundscape Is Brilliant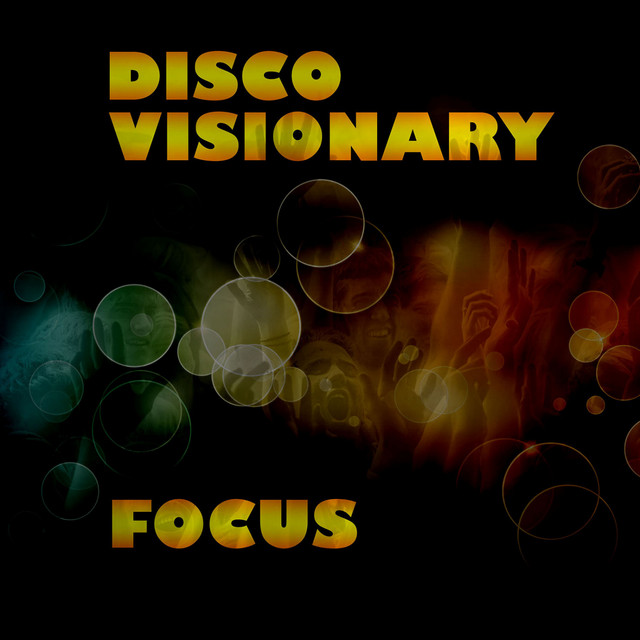 Musical continuity is being established yet again by DJ and music producer Disco Visionary in a captivating module of contemporary house and techno streams.
More on YorkPedia:
Stuttgart, Jul 29, 2020 (Issuewire.com) – The sound of the future and its diversification into various music genres and streams are laying the foundation of new musical proximities like never before. Techno and house constitute two of the main substrains in the scope of electronic dance music which is being beautifully deconstructed and presented by the upcoming DJ and music producer, Disco Visionary. His soundscape is an engaging arena that is unearthed and modified from the strains of the 90's club scene. His song 'Virus' spins out thematic resonance through sound frequencies. However, through cultural and technical evolution, EDM has reached the epitome of opportunities and the artist is trying to put together the best vibes of club music and beats in his soundscape.
Based out of Stuttgart. Germany, this DJ, and music producer have been an active contributor to the 90's club music scene in Poland. After a long hiatus, he is back and is engaging his own wisdom and perceptions into constructing new and unique sound cycles. His other song sample, 'Forgot his Beats' is an extension of his jovial personality that is conveyed to the audience like a wind of creative respite.
Aiming at founding a soundscape influenced by the engagement and creative purview of techno and house, he is currently active with his passion and is constantly creating music at his home studio. Another song that elevates his musical scope beyond limits in 'Focus' that thematically reduces down to a fascinating saga of sounds and beats. Follow Disco Visionary's work on Spotify, Facebook, Soundcloud, and Twitter for more creative announcements.
Please visit here to listen to the songs of Disco Visionary: 
https://open.spotify.com/track/2GqVBoVVYPAXrjgBNpaxso
https://open.spotify.com/track/7ofrud11ikXla8ILz07Cyo
https://open.spotify.com/track/5dzigqAe1YZf0P3Z4Vrli5
Source :Disco Visionary
This article was originally published by IssueWire. Read the original article here.