Hip Hop is Discovering New Characteristics of Creative Freedom with Artist Red B Phantom's Soundscape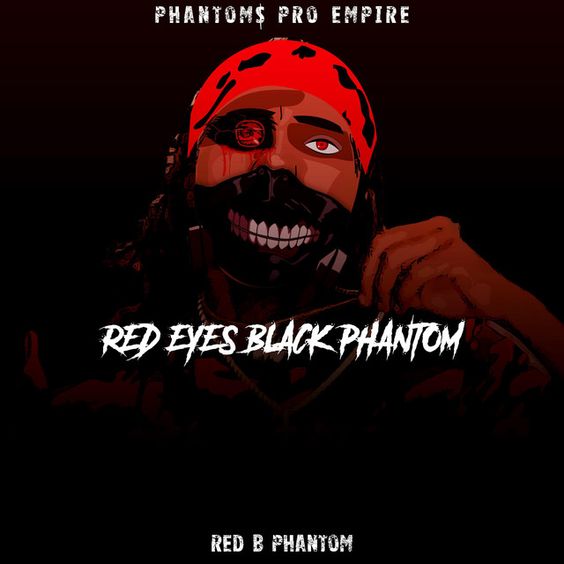 The musical and creative lineage set across an invigorating lyrical pattern in upcoming artist Red B Phantom's soundscape is an intense representation of hip hop.
More on YorkPedia:
(YorkPedia Editorial):- Selma, Sep 18, 2020 (Issuewire.com) – The progressiveness and musical enrichment of modern-day hip hop have seen many artists delivering their eccentric take on the genre. Upcoming hip hop artist Red B Phantom is collecting the diverse elements of hip hop and putting together beautiful imagery of themes and creative expressions in his soundscape. He recently came out with the song 'FOML' that has been instrumental in creating an important drive in his career. Utilizing the essence of the real-life struggles and its turbulences, the artist emerges as an exceptional storyteller with a captivating trail of rhythmic and musical patterns.
Hailing from Montevallo, Alabama, the artist released two more songs 'THE FAMILY' and 'NO LOVE LOST' from his newly released album Red Eyes Black Phantom. The producer and artist shares his depth and insight in his music and that comes out as the most honest hip hop chronicles before the audience. He is associated with the label PHANTOM$ PRO EMPIRE that will further allow him to expand his creative outreach across the global platform. His music is a confluence of artistic and practical reasonabilities dedicated to his late mother.
Another song from the same album that displays Red B Phantom's creative abilities includes 'To My Face' that beautifully converges that distance between lyrical and musical expressions in hip hop. With influences from artists like 808 Mafia, Metro Boomin, and Type Beat, he created a soundscape that is relatable and empathetic. Some of his other songs that have created significant stir include 'Never Had Shit', 'Time', 'Welcome to PPE', 'Watch Out' among many others. Follow him on Spotify, Twitter, Instagram, Facebook, and FFM for more updates about his work.
Just go for these tracks by Red B Phantom  :
https://open.spotify.com/track/4eKXCI74PY8VfxIbAu1XRy
https://open.spotify.com/track/2oXmBh1zKhMiyZvQVGICoy
https://open.spotify.com/track/5JeDMsbf2ltbxXGGTIO7hT
Media Contact
The Tunes Club
Source :Red B Phantom
This article was originally published by IssueWire. Read the original article here.