Quick questions with Oluwaseyi Olufemi Emmanuel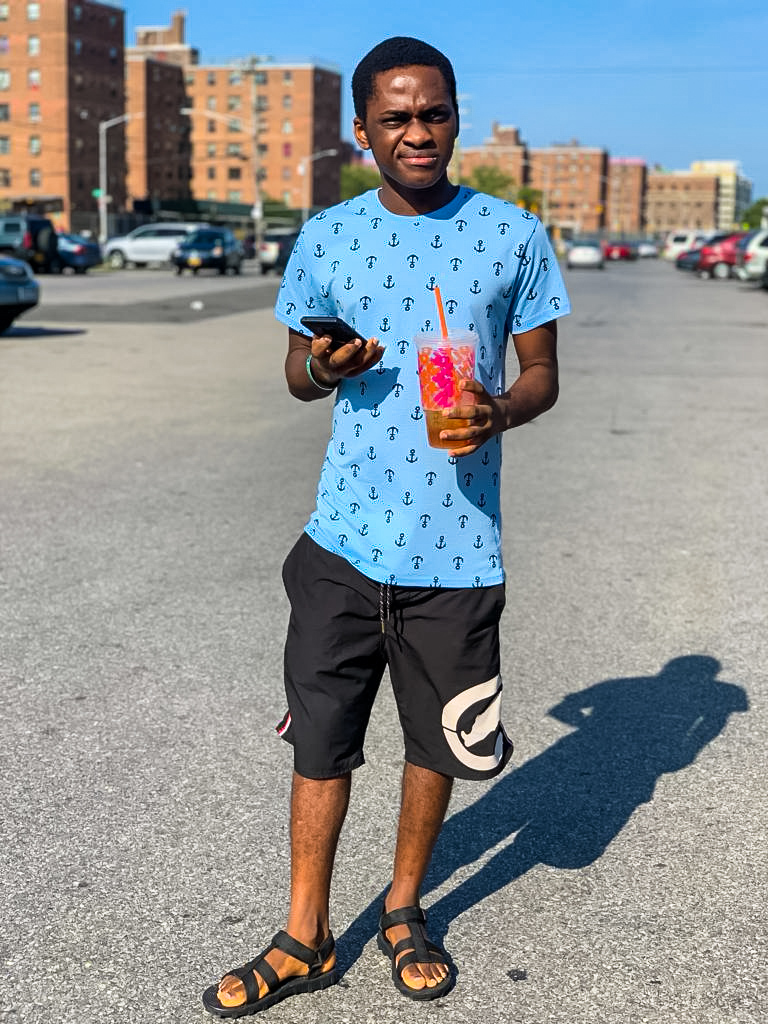 Oluwaseyi Olufemi Emmanuel's music is at once introspective and hedonistic, matched with the vibrancy of alt-pop production, sometimes crafted by the artist himself.
More on YorkPedia:
(YorkPedia Editorial):- Lagos, Oct 26, 2020 (Issuewire.com) – Oluwaseyi Olufemi Emmanuel is a Nigerian artist. Within this few months, he has been a fast rising musical artist. Oluwaseyi Olufemi Emmanuel also known as Some4real was born April 8th 2001. He is a USA based citizen. 
Recently, he had an interview with MK Media and these was all about the interview:
 1)What is the first thing you'll do when the lockdown is over?
I will go far away from home.
2) Do you think the pandemic has changed or will significantly change your life?
Yes, it has changed our lives. Besides teaching us how to be humble, it also taught us how important it is to save money. It taught me not to be overly ambitious and stressful with work all the time and to enjoy the little things in life.
3) What do you like doing in your spare time?
Uhm!! Actually, one of the things I do in my spare time is listen to music and sometimes I might grab my headset, a pen and a note putting down some lyrics.
4) A movie/series you would suggest for the lockdown?
Money Heist, The 100, Umbrella Academy.
5) Have you read anything lately? Would you suggest it?
I have in fact re-read a lot of books during this lockdown, like Prajwol Parajuli's "Gurkha's Daughter" and "Land Where I Flee," Amar Neupane's "Seto Dharti," Paulo Cohelo's "Alchemist" and "Aleph." And also lots of Enid Blyton's books that I used to read as a child, which I have kept safely over the years.
6) Best music to listen to during the lockdown?
Blues and Jazz.
7) Do you speak any other languages?
Yeah! I speak my native language which is Yoruba and the official language, English.
8) If not at home, where would you preferably be locked down?
In a cottage full of books and film DVDs, near a beautiful beach, lol.
9) Who is your inspiration?
My mom is my inspiration. I love you mom.
10) One dish you wouldn't mind eating everyday during the lockdown?
Rice.
Source :Mk Media
This article was originally published by IssueWire. Read the original article here.