Harbinder S. Ghulldu, MD, an Internist with Central Florida Counseling – Recovery Centers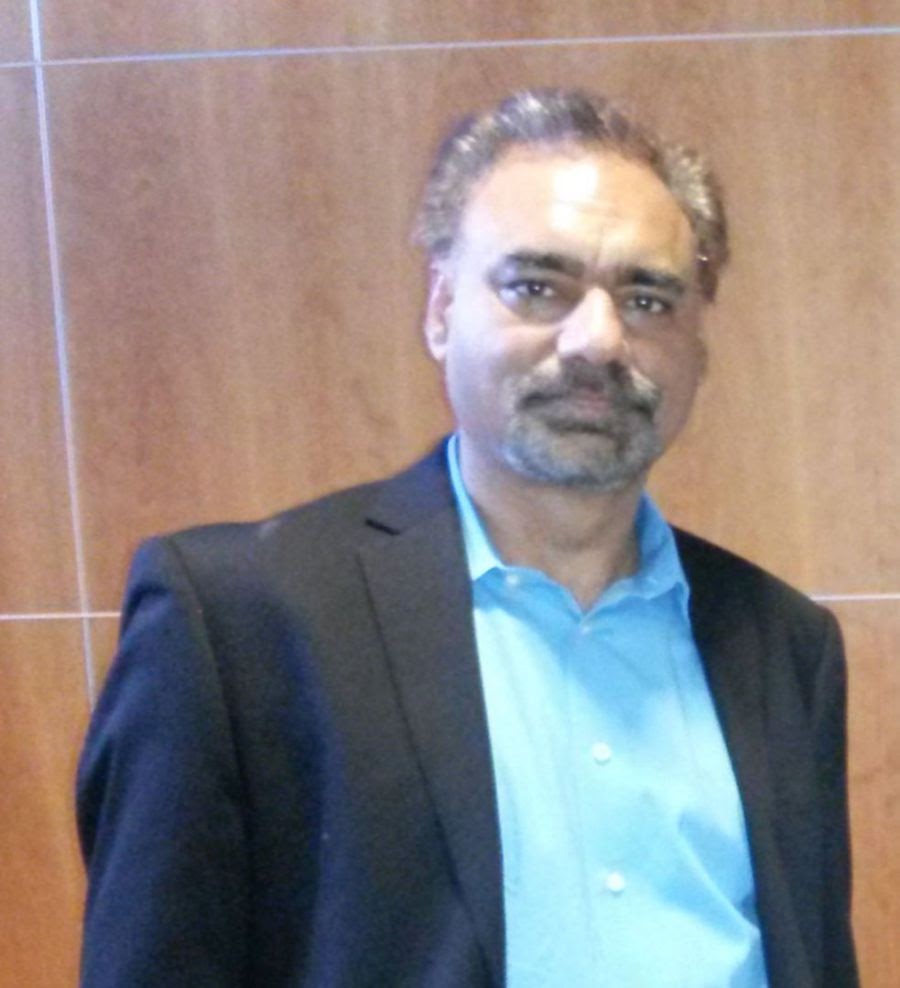 Get to know Internist Dr. Harbinder S. Ghulldu, who serves patients in Orlando and Apopka, Florida.
More on YorkPedia:
(YorkPedia Editorial):- New York City, Jan 7, 2021 (Issuewire.com) – Dr. Ghulldu, a skilled internist, provides comprehensive medical care for all aspects of adult medicine, including acute and chronic illnesses. He is the Medical Director of Central Florida Counseling & Recovery Centers, having been involved with the dual diagnosis patient since working with various age groups.
Caring for men, women and young adults, Central Florida Counseling & Recovery Centers treats patients with dignity and provides a full scope of services including individual therapy sessions, medically supervised detoxification, residential and outpatient treatment. With offices in Orlando and Apopka, the practice's main goal is to provide effective and intensive treatment for adults as well as children/teens dealing with mental health & substance use disorders in an intimate treatment setting where the therapists can foster a connection, trust, and promote growth. They strive to help individuals identify their strengths in order to help them move forward with their life goals. 
The doctor's acclaimed career in medicine began after he earned his medical degree from Calcutta National Medical College and Hospital in India in 1990. Upon relocating to the United States, he went on to perform his internship and residency in internal medicine at Saginaw Cooperative Hospitals/Michigan State University, where he was actively involved in their substance abuse program.
With a passion for addiction medicine, Dr. Ghulldu was the Medical Director at Gratiot Community Hospital in Alma, Michigan for Pine River Recovery Center, working with their inpatient psychiatric center from 1996 – 2000. After relocating to Orlando, he realized the need for treating the substance abuse patient population in Central Florida and developed Central Florida Recovery Centers in 2002. Three years later, in 2005, he became DATA 2000 certified, allowing him to treat outpatient detox patients. 
Dedicated to the profession of medicine, Dr. Ghulldu is board-certified in internal medicine and sleep medicine by the American Board of Internal Medicine (ABIM). The ABIM is a physician-led, non-profit, independent evaluation organization driven by doctors who want to achieve higher standards for better care in a rapidly changing world.
A member of the American Society of Addiction Medicine, he is also board-certified in addiction medicine by the American Board of Preventive Medicine (ABPM). The ABPM is a member of the American Board of Medical Specialties that issues "certificates of special knowledge" in the specialty of preventive medicine.
Having been in practice for over three decades. Ghulldu is affiliated with Adventhealth Orlando, Orlando Regional Medical Center, Health Central Hospital, and South Lake Hospital.
Internal medicine is the medical specialty dealing with the prevention, diagnosis, and treatment of adult diseases. Physicians specializing in internal medicine are called internists. They manage and prevent common and complex diseases by providing comprehensive care and promoting overall well-being.
On a more personal note, Dr. Ghulldu speaks several languages, including Bengali, English, Hindi, and Punjabi.
Learn More about Dr. Harbinder S. Ghulldu:
Through his findatopdoc profile, https://www.findatopdoc.com/doctor/2887464-Harbinder-Ghulldu-Internist or through Central Florida Counseling & Recovery Centers, https://centralflrecovery.com/about/ 
About FindaTopDoc.com
FindaTopDoc is a digital health information company that helps connect patients with local physicians and specialists who accept your insurance. Our goal is to help guide you on your journey towards optimal health by providing you with the know-how to make informed decisions for you and your family.
Media Contact
Your Health Contact
Source :Harbinder S. Ghulldu, MD
This article was originally published by IssueWire. Read the original article here.