Digital News Startup TFT News Launches Its Business News Program Featuring AIPowered Anchors
(YorkPedia Editorial):- New York City, New York Jan 17, 2021 (Issuewire.com) – NYC-based digital news startup TFT News launches its business news program that features synthetic media avatars as its news anchors that allow for efficient, factual, and balanced business news broadcasting.
More on YorkPedia:
TFT News utilizes Synthetic Media and Natural Language Generation technologies to power its news operations that enable the four-month-old startup to gather, produce, and deliver business and global news without relying on hundreds of journalists or a full broadcasting studio.
By creating highly efficient journalism and business model through next-generation technologies, TFT News is in a competitive position to attract more news viewers and readers who prefer to consume "compact, but data-filled news," said Alfred Cardenas, TFT News founder & Chief Executive.
"Most of our viewers and readers are young traders, investors, startup founders, and business owners who want to make informed trade and business decisions quickly. In this fast-paced world, having timely access to business and global news without sifting through 'opinion-based' news content is crucial to one's success and that gives us an edge in the market that competes for people's attention," Cardenas added.
AI-Powered Journalists and News Anchors
The digital news startup secured content deals with Agence-France Presse and Reuters to enable its newsgathering operations and to ensure that the news it publishes and broadcasts are "based on facts instead of opinions," according to Cardenas.
The startup then utilizes Natural Language Generation technologies to turn facts and data into news articles their readers can make sense of.
"There are data-heavy pieces of information, like a company's earnings report, that is hard to make sense of if you will just consume it plainly. That's why we rely on our NLG technologies to turn these data into news articles that our readers will understand," Cardenas added.
Just recently, the company launched its business news program that features its synthetic news anchors that give the startup the ability to broadcast news non-stop.
"Thanks to our synthetic news anchors, we now have the ability to create 24-hour digital news channels and programs. But presently, our focus is to make our viewers familiar with our synthetic anchors and to remove any potential doubts in the integrity of the news we are reporting one news program at a time," Cardenas said.
Synthetic media technologies have been in a negative light recently as the technology is being used to create deep fake videos that are known to distribute false and harmful information.
However, according to Cardenas, synthetic media technologies can be used for good.
"Our recently launched news program is the perfect example of synthetic media technology used in a positive and productive way. This opens up a lot of opportunities for us to distribute fact-based news in a timely and efficient manner both our audiences and stakeholders will surely appreciate," Cardenas said.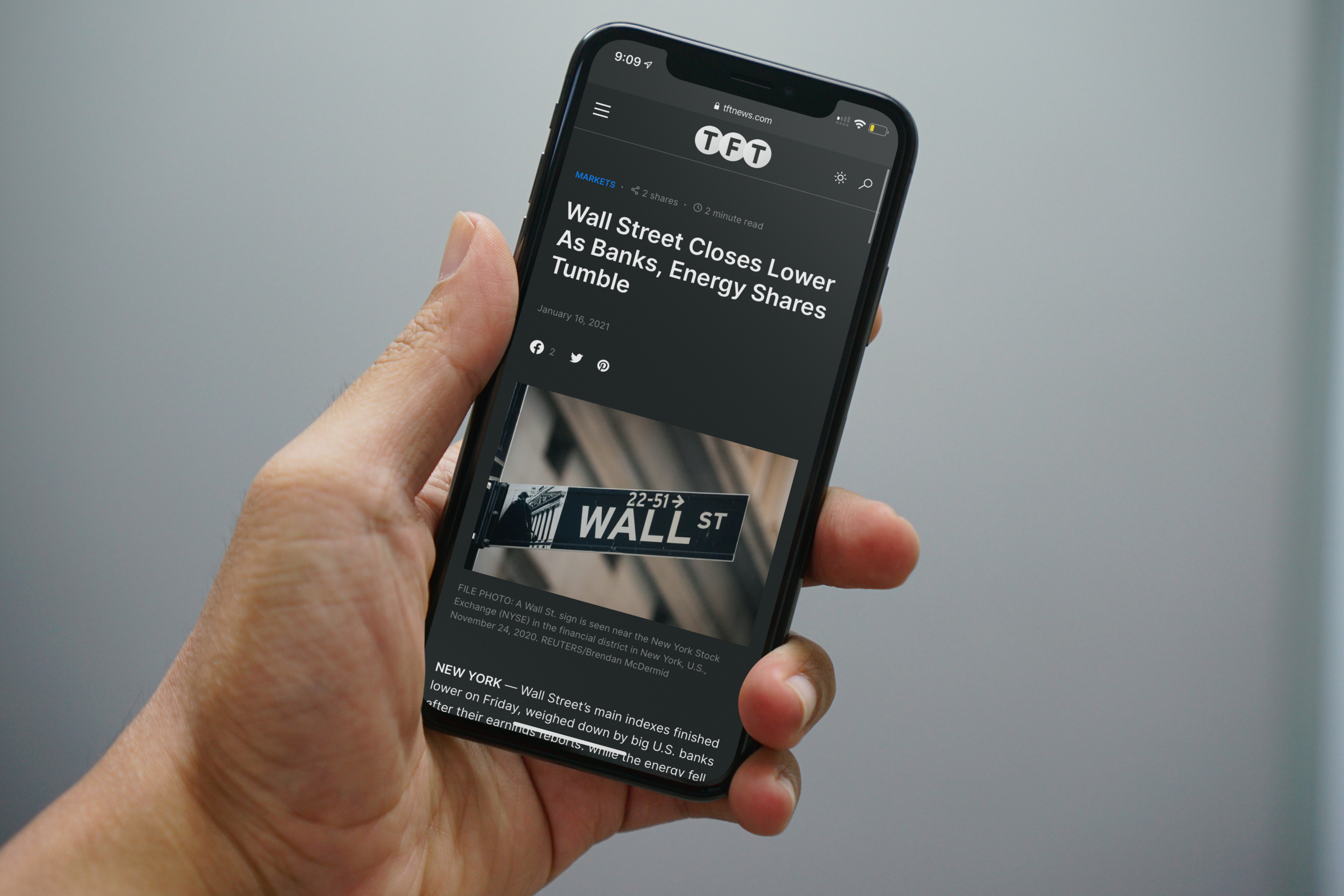 Media Contact
TFT Media Ventures Inc.
Source :TFT Media Ventures Inc.
This article was originally published by IssueWire. Read the original article here.