PES, a CNA Training Program, to celebration National Skilled Nursing Care Week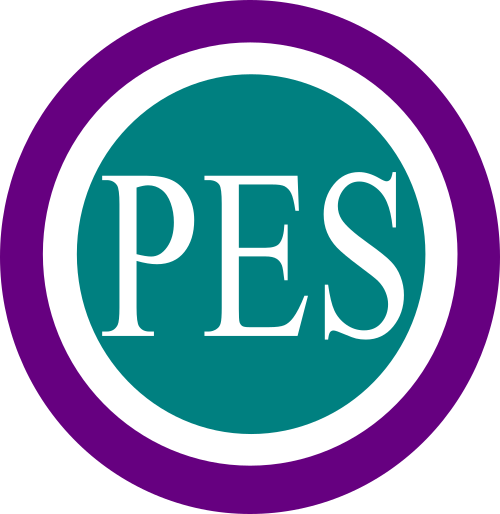 (YorkPedia Editorial):- Grand Rapids, Michigan Apr 30, 2021 (Issuewire.com) – Professional Education Services has announced that they will be celebrating and honoring National Skilled Nursing Care Week for 2021. This year's theme is "Together Through the Seasons," and PES will be celebrating our partner facilities, our students, and all of those who give and provide care to residents and patients in skilled nursing facilities through Michigan and the United States.
Established by the American Health Care Association (AHCA) in 1967, National Skilled Nursing Care Week® (NSNCW) recognizes the essential role of skilled nursing care centers in caring for America's frail, elderly, and disabled. The week starts each year on Mother's Day and is celebrated through the following Saturday.
NSNCW is a time to recognize residents, their special relationships with staff, and the family members that all make up your unique and wonderful communities. To help you celebrate, AHCA provides a theme each year along with graphics, suggested activities, and specially designed products around this theme. In the weeks leading up to NSNCW, centers are encouraged to plan special events for staff, residents, and families.
More on YorkPedia:
Throughout the week, PES will be offering giveaways on their Facebook page, sharing stories of hope and inspiration, and honoring those who serve in our skilled nursing facilities.
To learn more about PES, visit them on the web at http://www.professional-education-services.com or call 616-805-9255.
Media Contact
Professional Education Services
616-805-9255
4608 Plainfield Ave NE
Professional Education Services