Kween Ken Engulfs the Attention with her Latest Dreamy Soundscapes
15-year-old singer Kween Ken uses her magical voice to connect with the audience and drops two new singles that highlight her brilliant Gospel and R&B features.
More on YorkPedia:
(YorkPedia Editorial):- Union, New Jersey May 19, 2021 (Issuewire.com) – A 15-year-old singer, songwriter, rapper, dancer, actress, and performer who is set to make the world dance to her tune is Kween Ken. The talented Gospel and R&B singer has emerged on the scene to impress the audience with her emotive soundscapes that fully embrace her beautiful melodic vocals. The way she fuses her stunning vocals with enchanting musical elements makes her songs quickly likable. With great melodies, faultless vocals, and a seamless production style, the singer proves that she is here to inject a new optimism into the music scene.
On her latest projects 'Confusion' and 'Hear', the singer has welcomes the audience with a hypnotic melody line that instantly hooks for its subtleness. Without using any complex sound design, the singer relies on few entrancing musical notes and allows her significant vocal strength to shine out. The subtlety in her voice appeals on an impressive level and the singer has structured her song with the most meaningful and relatable lyrics to connect with the audience. The strength of her storytelling combined with the poetic verses sounds deeply emotional and heart-touching.
Kween Ken believes her music is influenced by trap and Ariana Grande's, and Billie Elish mix. At such a tender age the singer is pushing the limits and making her presence felt in the industry. The songs 'Confusion' and 'Hear' highlight her mature vocals and offer a deeply immersive journey with its evocative harmonies. The young singer is sure to rule the hearts of millions with her enchanting voice in the coming days. Hear the songs on Spotify and follow the artist on Instagram for more details.
Listen to these songs 'Confusion' & by 'Hear' Kween Ken : 
'Confusion': https://open.spotify.com/track/7dNeuonTdDhmEfNN1iYVnq
'Hear': https://open.spotify.com/track/6F9rBg2eH5uVKq3lmMT8Au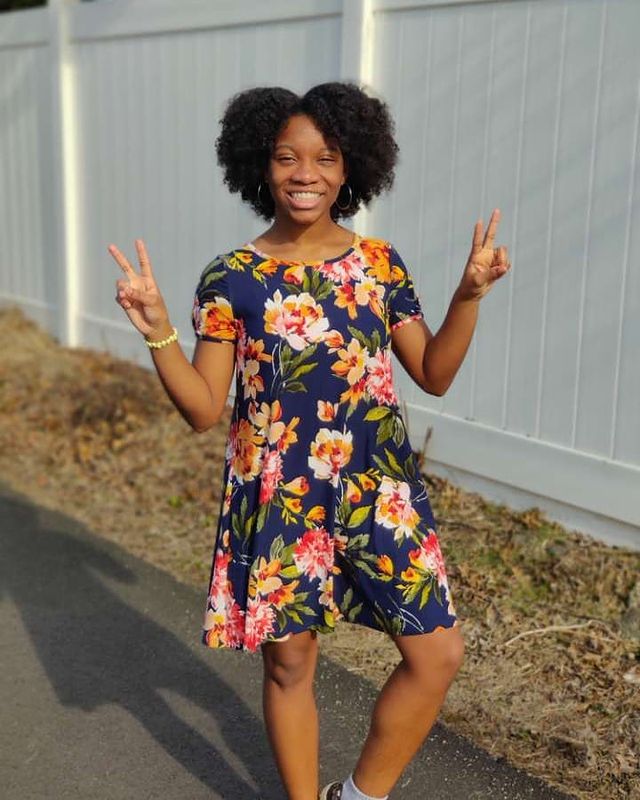 Media Contact
The Tunes Club
Source :Kween Ken
This article was originally published by IssueWire. Read the original article here.