The Modern Hip-hop Industry is Getting Enriched by Ricky Kent and his Latest Contributions, 'Bounce' and 'Kill Switch'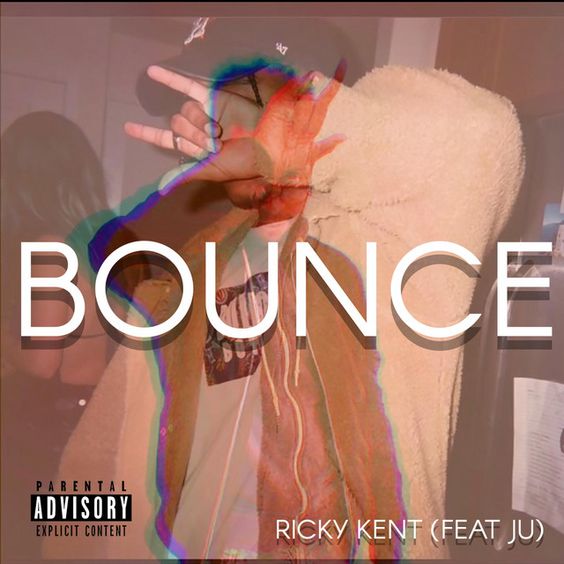 Up-and-coming hip hop artist Ricky Kent is enveloping all the listeners with his latest bangers 'Bounce' and 'Kill Switch'. For the track, he paired up with Ju.
More on YorkPedia:
(YorkPedia Editorial):- Middletown, Delaware Aug 10, 2021 (Issuewire.com) – Creating a new route in the new wave in the hip-hop music industry, Ricky Kent is making some huge buzz with his latest bangers. This menacing rapper has collaborated with Ju to craft this single 'Bounce' and their united effort reflects through it. Explicitly raw and engaging, the track is enriched with subtle immersive movements and an unwavering rapping style that can captivate everyone. Ricky's perfect hold over his rhythmic and lyrical flow makes his bangers sound fluid-like smooth and enjoyable. It is the latest addition to the musical arsenal which is following the steps of success just like the previous releases.
In 2020, the artist has released a banger named 'Kill Switch' that mesmerized the listeners and hip hop enthusiasts around the world. The track is filled with intensity and dope musical arrangement along with an indulgent lyrical approach. There is a fine blend of retro vibes and modern musical influences that makes it sound strangely familiar yet refreshing at the same time. Ricky's lyrical eclecticism and great poetic skills reflect through each of his releases.
Previously, he released a single named 'Bare' which gathered much attention from the listeners and fellow music artists as well. He collaborated with Alyssa Lee Lewis for this track who has performed and co-written the track. Other singles like 'See It Want It Get It', 'I'm Up', etc have impressed everyone as well. Currently, he is looking forward to making more releases like 'Bounce' and 'Kill Switch'. Follow Ricky Kent on Spotify, YouTube, Facebook and Instagram to know more.
Check out to listen these songs 'Bounce' and 'Kill Switch' by Ricky Kent :
'Bounce' : https://open.spotify.com/track/0apPVAgDu1fy8r9OnonQ7i
'Kill Switch' : https://open.spotify.com/track/3zZiMrtymvtu3iqPSW7Ddr
Media Contact
The Tunes Club
Source :Ricky Kent
This article was originally published by IssueWire. Read the original article here.