Meet Matt Kloeber, President and CEO of R2S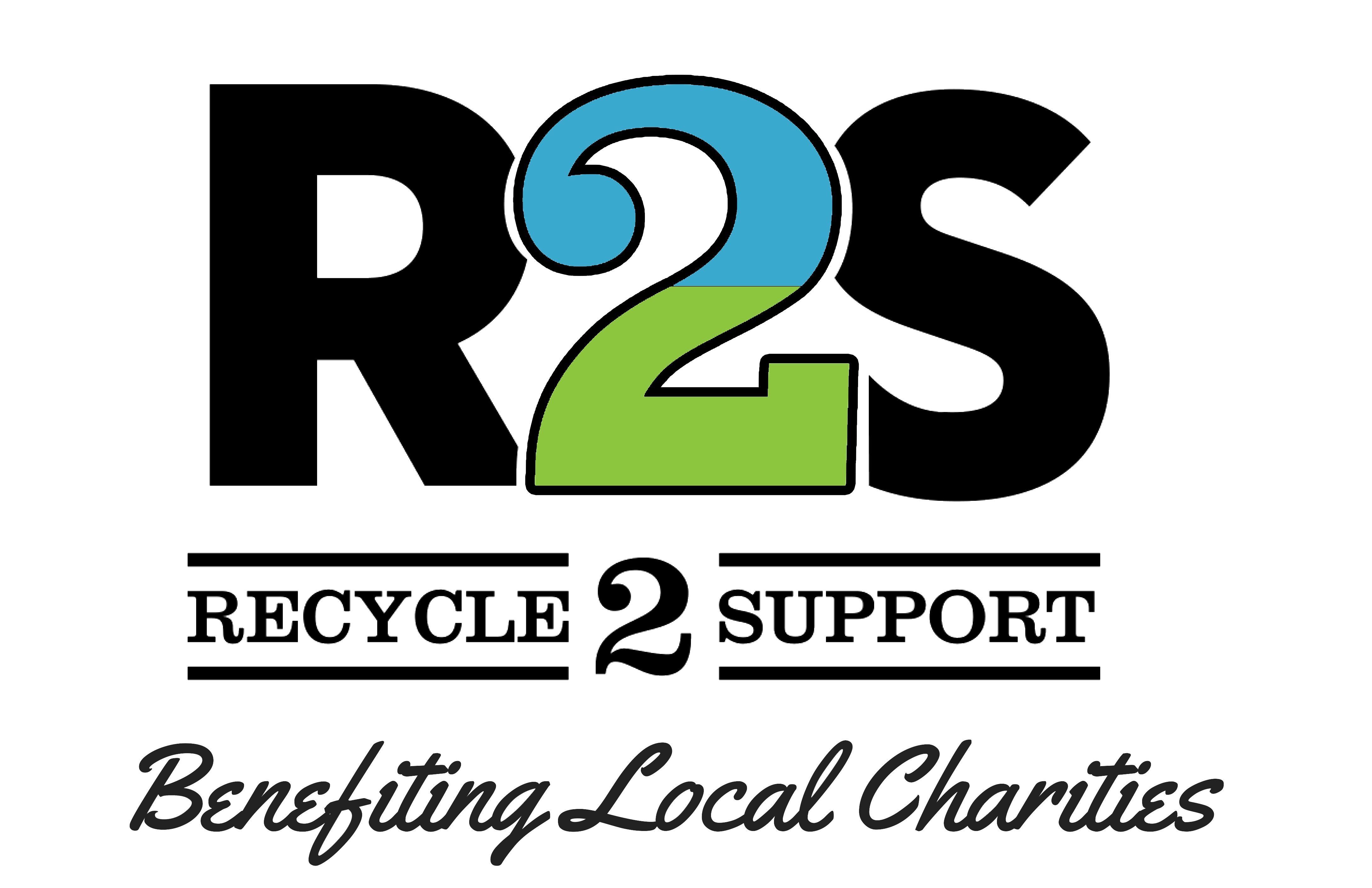 Creating Priceless Relationships.
More on YorkPedia:
(YorkPedia Editorial):- Flower Mound, Texas Aug 18, 2021 (Issuewire.com) – Creating Priceless Relationships.
R2S has ushered the clothing donation and recycling industry into the 21st century, with an easy and proven way to address the issue of landfill overflow while providing generous support to your favorite charities.
Years ago, if you donated an article of clothing, you no longer wanted or needed, there were two options: it could find new life in someone else's closet, or it could end up in a landfill; destined to sit for 200 years or more until it completely decomposed. Today, R2S has found a way to give new life to used clothing and textiles while simultaneously changing lives in the community.
The seeds that grew into R2S have been around for many years. Sometime in the 1980s, the Kloeber family, who was already in the textile recycling business, discovered the benefits of partnering with local charities. Their recycling business could benefit from charities' clothing donations, and the charities could easily generate cash every single month for their collection efforts! It was a match made in heaven!
Today, when you donate used clothing and other household goods to R2S, you can earmark your donation for the charity of your choice. You can choose the causes that are near and dear to your heart, and your used clothing turns into a cash donation for them… every single month!
We not only benefit local charities, but our program also employs (hundreds/dozens) of local residents, providing them with meaningful employment and an opportunity to serve the community. In addition, R2S keeps millions of pounds of textile waste from ending up in local landfills.
It's the perfect, sustainable, recycle/reuse program! We are so very proud of our efforts, but we can't do it without you! Contact us for information on how to organize clothing drives for your church, charity, or community organization. Help your organization's bottom line while you keep tons of textiles out of local landfills!
For more information on the R2S and how your organization can benefit.
Media Contact
Recycle To Support – R2S, Inc.
214-2407677
900 Lakeside Pkwy
Recycle To Support – R2S, Inc.