The Charming Vocal Dexterity of Rising Musician Anthony T99 Adds an Enticing Flavor to his Startling Music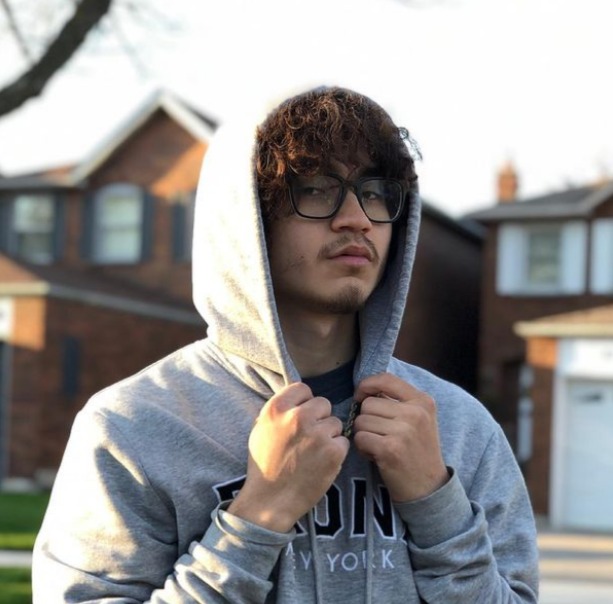 Upcoming singer and songwriter Anthony T99's music has an inspirational vibe that empowers the listeners to overcome their own difficulties without a problem.
More on YorkPedia:
(YorkPedia Editorial):- Scarborough, Ontario Oct 27, 2021 (Issuewire.com) – Music makes the world seem better with its relatable melodies that offer comfort and happiness to the listeners. Young and aspiring singer-songwriter Anthony Icuagu, mostly known by his stage name Anthony T99 is on the path to bringing pure tonal satisfaction and mental peace to his listeners with his amazing music collection. He has recently released a brand-new versatile melody 'Every Night' featuring rapper Lil Ez. The song presents a brilliant combination of soothing melodic singing by the artist and Lil Ez's breathtaking rapping. The next track, 'Let Me Love You' featuring Nosa has all the necessary elements of being a massive hit in the hip hop industry right now.
Born and bred in Scarborough, Toronto, the multi-talented musician developed a passion for making eloquent music from a very young age. He experienced a traumatic event at the age of seven and almost died in the hospital. He managed to get back on his feet and turn his life around with the power of music.
He is a musician with vast knowledge of the genre that he is dealing with. He does not like to stay restricted by the rules of a single genre and has created a soundscape that blurs all the genre boundaries. Anthony T99 stunned the fans with his two latest genre-bending masterpieces 'Every Night' featuring Lil Ez and 'Let Me Love You' featuring Nosa. The tracks are soothing and fierce at the same time with their oscillation of contrasting rhythms and verses. Follow him on Spotify, SoundCloud, and Instagram for more updates on his future works.
For more tracks of Anthony T99, Please go through the below link :
Media Contact
The Tunes Club
Source :Anthony T99
This article was originally published by IssueWire. Read the original article here.