Artist Crackerjack has Shown His Individuality And Uniqueness With The Track 'Give It A Go'.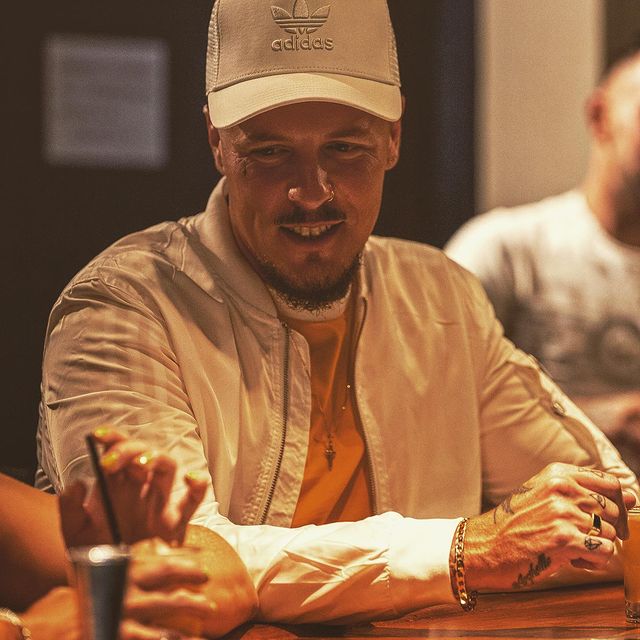 With a raw and authentic voice, the artist Crackerjack has rendered a freshness to the hip-hop music industry through his songs like 'Give It a Go' and many others.
More on YorkPedia:
(YorkPedia Editorial):- Midsomer Norton, England Nov 16, 2021 (Issuewire.com) – By reflecting his attitude, and incorporating his style, one of the prolific emerging artists of hip-hop music, Crackerjack has come up with his latest track 'Give It a Go'. With his raw and authentic vocals in the track, he has sounded polished and professional. The people who know him say about his tracks that they are true stories of the emotional rollercoaster journey of real life. Most of his tracks including this one have rendered freshness to hip-hop music, with his unique individual style. The industry, which is quite new-born to the other music industries, has got its legitimate artist to take the art forward.
Aligning beats with his rap he has tried every time to bring something new to his audiences. The song 'Give It a Go' is one of the instances of his creative brilliance. Artist Crackerjack seems to have put his optimum effort to create a track that not only will set his standard high, but also will lift the genre one step higher. His vocal has captured the essence of the theme of his track. The voice of the artist was always congruent with his lyrical magnificence. Nevertheless, it is his energy that he has passed on to his song, made the song sound so magical.  
One of the most important features of rap is poetic techniques and rhetoric. Techniques that create the overall structure of the rap, and rhetoric that works ornaments to the rap. The artist has used both of the components sufficiently to save his track from lyrical absurdity. Moreover, all his tracks possess brilliant pieces of craftsmanship – 'Bombay, feel Good', 'This Life', 'Minds Right Now', and so on. Listen to his tracks on Spotify and feel the songs of the multifaceted creative genius. And follow him to know more about this man on – Instagram, YouTube, Facebook.
Please visit here to listen to this song 'Give It a Go' by Crackerjack :
Media Contact
The Tunes Club
Source :Crackerjack
This article was originally published by IssueWire. Read the original article here.