Startup Metavorz Technologies boots Vorz Entertainment SeDApp to push the Web 3.0 Metaverse!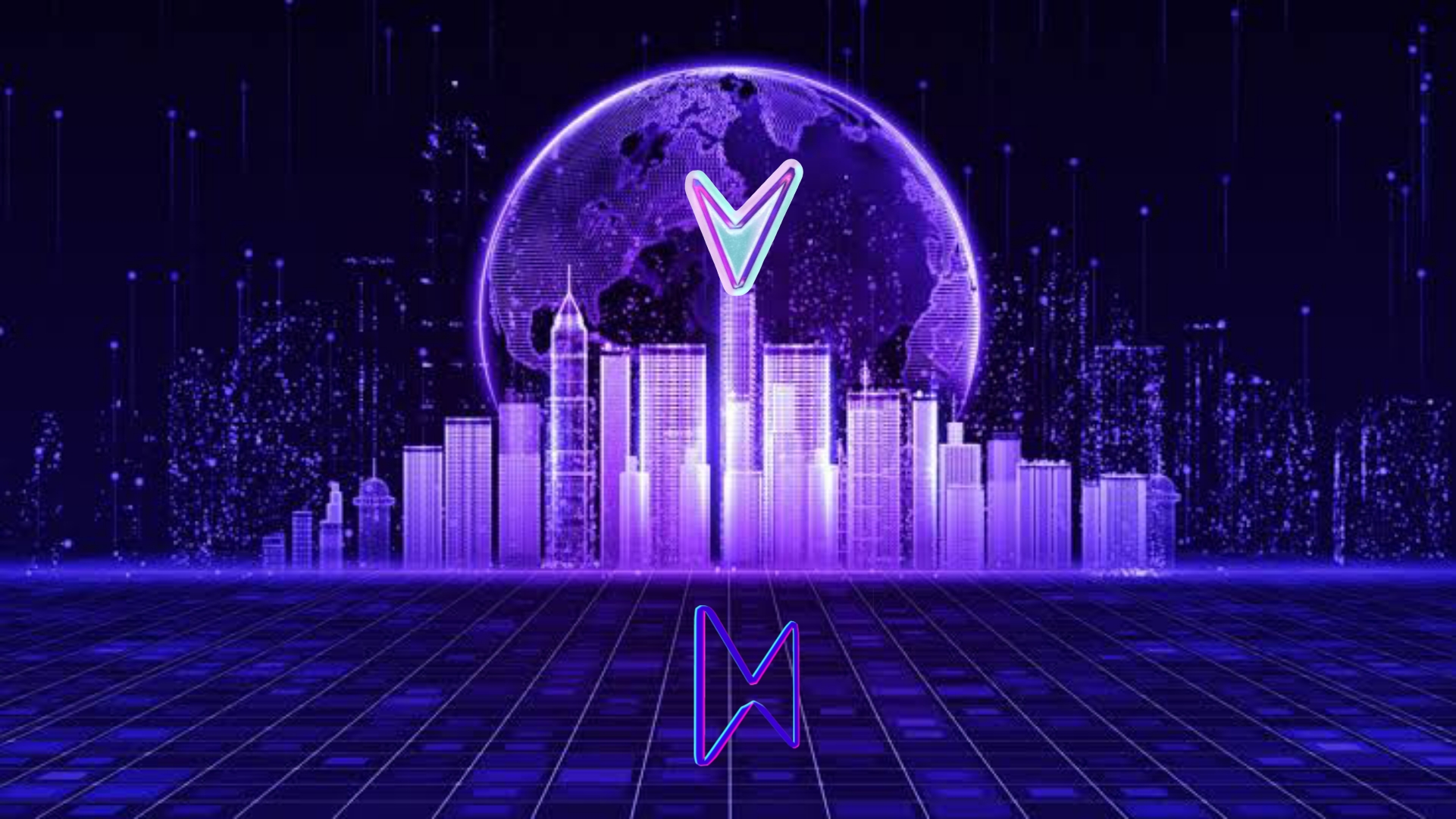 Web 2.0 era is ending for the web 3.0 age to rise.
More on YorkPedia:
(YorkPedia Editorial):- Metropolitan Manila Area, Philippines Feb 14, 2022 (Issuewire.com) – The web 2.0 as we know it started the rise of giants today such as Meta, formerly Facebook and Google Alphabet to dominate the worldwide webspace. A new age is about to embark, thanks to the power of decentralization and blockchain technology, that allows even a small group of people with knowledge to join the race to building the metaverse. That very something called the web 3.0 that emerged from the metaverse of NFTs, Cryptocurrency, Virtual Reality and others to venture the whole internet's next journey. More and more are also venturing the horizon trying to build their own ideas of metaverse projects but most of it are either scams or failures.
Metavorz is the People's Metaverse to build the other kind of community and home for every aspiring enthusiast, reshaping the world wide web that focuses on the foundry of developing better ownerships for everyone. Project Metavorz is trying to collaborate with many projects, such as the Polygon Blockchain ecosystem itself to scale faster.
Vorz was the product-like SeDApp of the Metavorz project which is powered by the META Token that sits on top of the Polygon chain to push the building of the people's metaverse. In Vorz, users can upload short videos upto 5 minutes and earn with vorz coin through referrals, live streaming, and ranking while leveling up. The app will be an entertainment fun to earn app with its own NFT marketplace soon. Vorz is like the adoption of TikTok into the Blockchain with its own cryptocurrency and it also allows you to mint and sells NFT from your content. As of writing, the downloads has reached 500 plus, not bad for a new app that was recently released in December 23, 2021.
The era of Hexagon upgrading the old ailing Triangle system is just a reform of technological approach to push advancement just as the web 3.0 is upgrading the web 2.0.
You can join Vorz by downloading the app in Playstore and soon to be released on Appstore.
Website
https://www.metavorz.io
Reddit
https://reddit.com/r/metavorz
Twitter
https://twitter.com/metavorz
Telegram
https://t.me/metavorz
Facebook
https://facebook.com/metavorz
Media Contact
Paul Candelario – Vorgz Dev