Michael Del Brown Creates A Sense of Melodic Soulfulness Through His Songs; Check Out on Spotify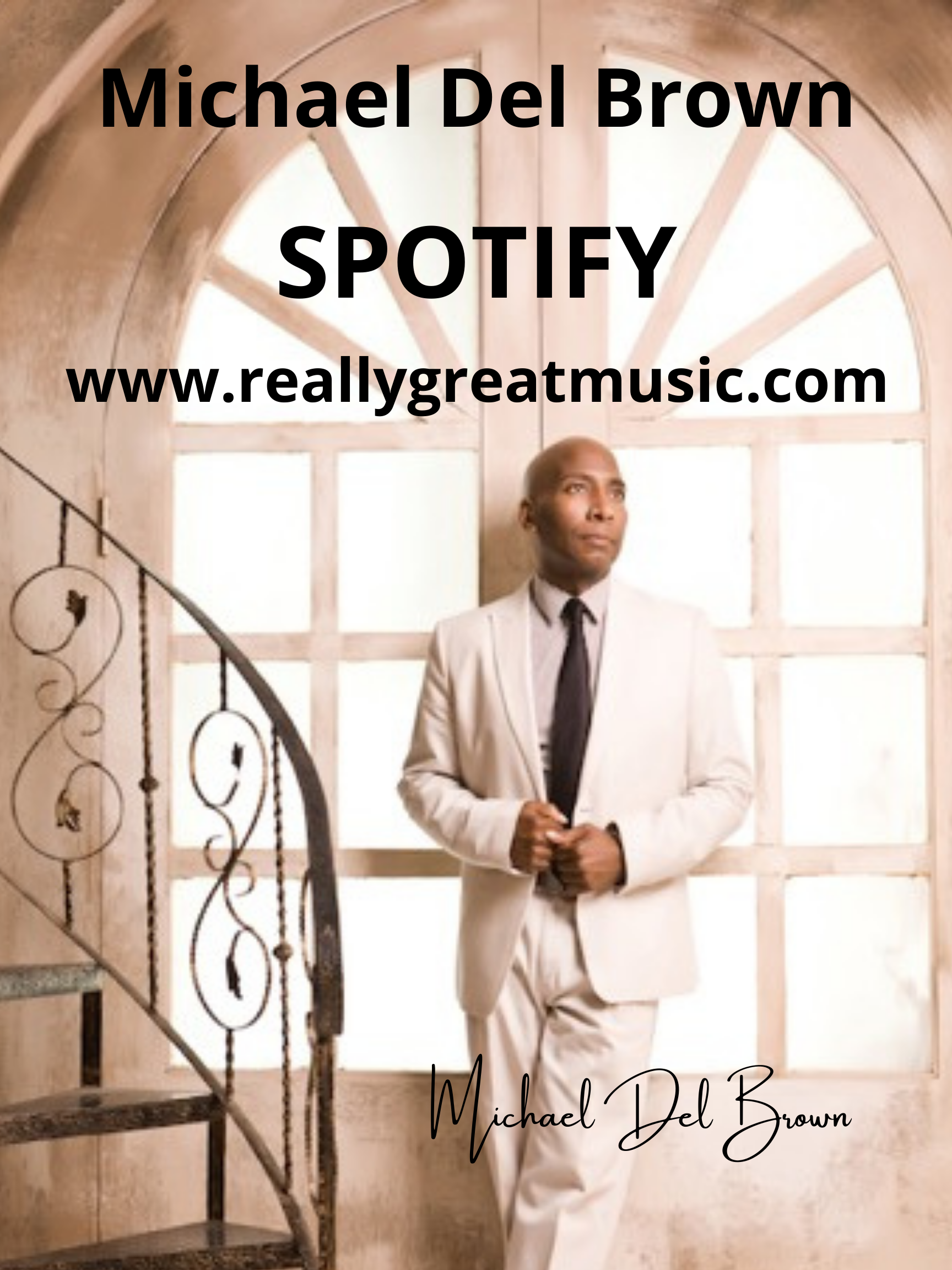 Michael Del Brown has earned worldwide recognition for his melodic Soul mixed Pop music composition. The songs are mesmerizing and now ruling on Spotify
More on YorkPedia:
Syracuse, Jul 12, 2022 (Issuewire.com) – For his brilliant lyricism and songwriting, the artist Michael Del Brown has earned worldwide recognition. The lyrics of the artist are mesmerizing. It provides soft energy and creates a musical euphoria for music lovers. With a plan of releasing a new song every week or 4 songs every month, the artist is consistent in his endeavor to provide his listeners with quality music. He believes that one must work on his dream and never be discouraged by external factors.
One of the most impressive tracks composed by and written by Michael is 'My Name is Job'. He has collaborated with another glorious vocalist Zacharias William Celinder. The track is backed by an immersive piece of music. It is so delicate that it entices the mind of the listeners easily. The more you listen to it the more you lose yourself in its melodic progression. Moreover, the song has a subjective significance which is led by its lyrics. So, don't miss out on the song. Another song 'Calling Your name' is even better. The voice of Marlena Johnson wins the hearts of the listeners.
 One more track that is worthy enough to mention is 'That kiss'. The song is quite different than the other two. The melody is replaced by groovy music beats and the voice is rather modern pop than soul. So, listen to all his tracks by the phenomenal lyricist Michael Del Brown on Spotify. To know him more, follow him on YouTube, Apple Music, Soundcloud, and Really Great Music.
Listen this Songs on Spotify : 
https://open.spotify.com/track/76A8J1iaImAi5dkIWpGWYi
https://open.spotify.com/track/505cnIo93Kb1BnxpU5HR8M
Source :Michael Del Brown
This article was originally published by IssueWire. Read the original article here.