'Summer Breeze' by Rock Music Artist Clay Joule Brings a Sense of Refreshment Among Listeners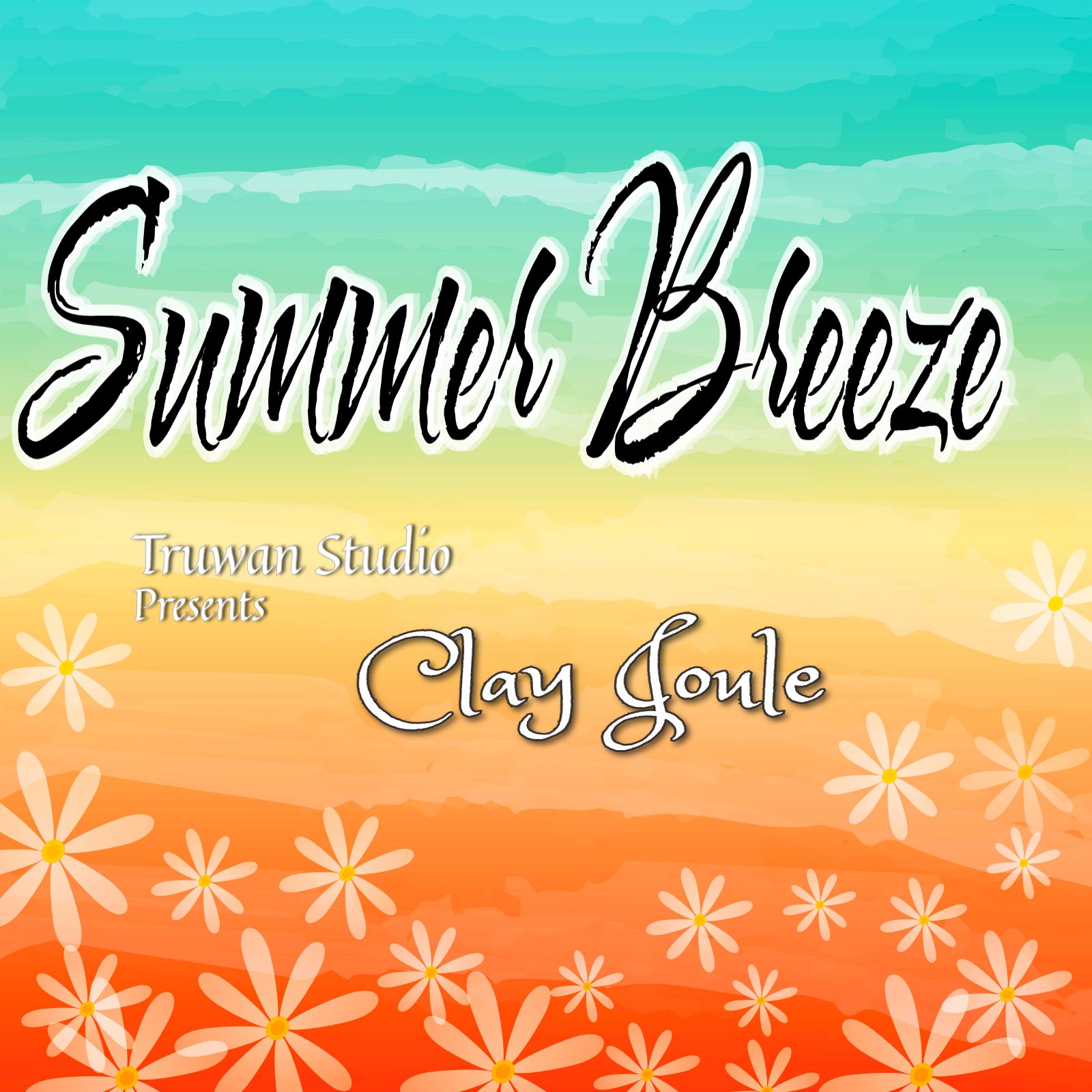 Clay Joule's freshly released song, 'Summer Breeze' is making the headlines on all the major music-streaming platforms. The song is all about love and passion.
More on YorkPedia:
(YorkPedia Editorial):- Wujie, Yilan Jul 20, 2022 (Issuewire.com) – Music is the only element that can connect emotionally with people and an artist's job is to provide listeners that can have some emotional attachment. Similarly, rock music artist Clay Joule has recently released the brand-new song titled 'Summer Breeze', which is turning the heads of every listener. Launched just a few days back, the song has been doing all the wonders for the artist. The artist has beautifully implemented the concept of spending time with loved ones in a summer breeze. Giving summer a beautiful welcome, the artist has signified that the time spent with the people you love is the one that stays for eternity. The artist has tried to instill an emotion in the hearts of the audience via the song and has tried to connect with everyone listening to it with such a mesmerizing voice.
Apart from singing life-inspiring songs, the artist also happens to be a great drummer, songwriter, and music producer. The record label that the artist is currently associated with goes by the name Truwan Studio. The passion and enthusiasm that the artist has shown with the latest production make him the one to look out for. Ever since the artist introduced himself to the professional music scene, he has gone on to grace the platform with an aspiration of becoming the best. The discography of the artist consists of some great songs like "Nothing Like Loving You," "Ghost of Chance," "We Are Together," "Funky Sphere," and much more.
The international music community has witnessed many rock artists throughout the last few decades but none has got the potential to perform like Clay Joule. The humble-hearted nature combined with a charming personality makes the artist an example for upcoming generations to follow. The artist has also released the music video of the song on YouTube, which is accumulating views on a huge scale. By analyzing the caliber of the artist's latest release, 'Summer Breeze' has proved to be a song that can match the highest standards. Listeners can now dive into the musical goodness of the song, streaming on Apple Music, Spotify, and YouTube.
Watch out for this music video 'Summer Breeze' here:
Media Contact
Daily Music Roll