The Emerging Artist Aman Sharma Is Growing More With His Songs
(YorkPedia Editorial):- Uttar Pradesh, India Jul 22, 2022 (Issuewire.com) – The Bollywood rising star Aman Sharma is showcasing his musical charm by delivering his magnificent pieces of music. This prolific singer has captivated a lot of listeners with his creations. His lyrically and musically enriched soundtracks have stunned everyone. This artist started his career as a singer at a very early stage of his life. Along with being a singer, he is a sound engineer and YouTuber too. He has shown his talent in various ways. He is an independent artist who has given plenty of cover songs along with his official track also.
Hails from India, this musician is also known for his talent in karaoke mixing, mixing and mastering, and vocal removal. Apart from singing, he also provides these services to other aspiring artists. His innovative way of approaching the songs has helped him to be recognized as an individual artist. With his song, a listener can experience the thematic and flow of it. His brilliant way of delivering the songs has attracted a huge number of listeners. In every presentation, he has given different elements with them. That is how; he has kept all of his creations refreshing and diverse.
More on YorkPedia:
Aman Sharma has given a lot of songs in his musical career. This artist was very focused on his career and went for learning sound engineering immediately after completing school. After that, in less than two years he started his YouTube channel and started making cover songs. This is how; he progressed and reached out to all the listeners. His passion for discovering new avenues of music has helped him to make his career even more prosperous. He has enhanced his skills by trying out various soundtracks. He has garnered a lot of ears in a short span of time by performing brilliant pieces of music.
Apart from giving all the cover songs, he has amazed his listeners with his official music too. Recently he got the opportunity to work with Saregama and made 'Tu Hi Meri Shab Hai – Remix on Saregama', which has gathered a huge number of listeners. This is how he is trying to make it into the Bollywood music industry. Some of his exemplary presentations are 'Saari Duniya Ghuma Dunga', 'Ye Meri Zindagi', 'O Saathiya', and 'Gall Goriye'. All these variant kinds of songs are making his career even more glorious.
Aman Sharma is establishing himself in the music industry. He has given an example of his creative talent by giving more than 300 cover songs on YouTube and 5 plus official soundtracks. With his versatile talent, he has gotten the chance of accumulating music enthusiasts across the country. Slowly he has gained audiences for his creations and gathered 33k+ subscribers on YouTube. All his songs are available on most of the major music streaming platforms like YouTube, Spotify, iTunes, and JioSaavn. Check out his website to listen to his songs. Apart from that, follow him on Facebook and Instagram to get all the updates on his upcoming projects.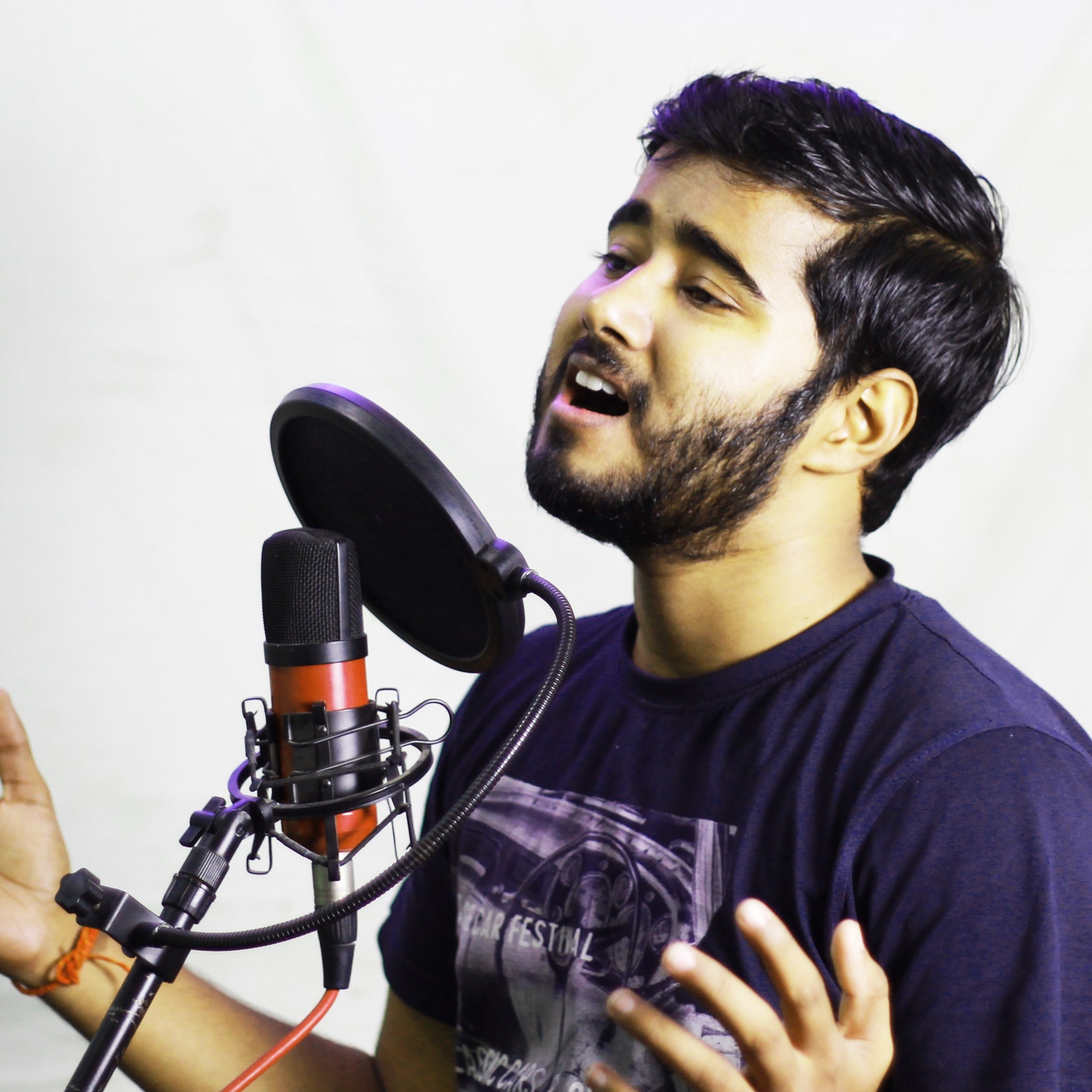 Media Contact
Aman Sharma
Source :Aman Sharma
This article was originally published by IssueWire. Read the original article here.