Talented Metal Band The Chain Of Eris Has Released Fresh Single 'Татуировка J'adore Auto – Da – Fé'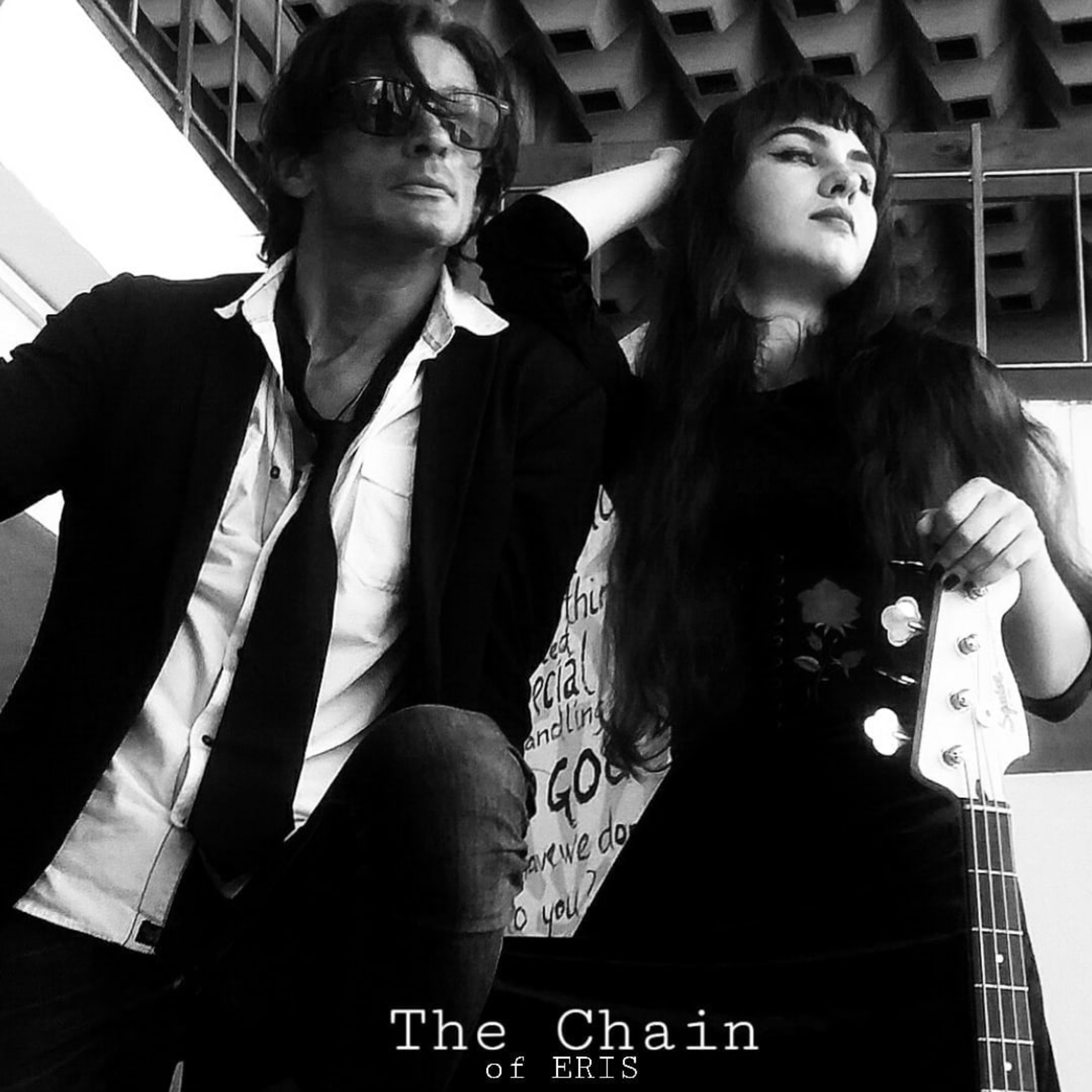 The promising new band The Chain of Eris has released a new single 'Татуировка J'adore Auto – Da – Fé' which is making the rock and metal fans' heads turned.
More on YorkPedia:
(YorkPedia Editorial):- Hartford, Vermont Aug 9, 2022 (Issuewire.com) – The promising new band The Chain of Eris has created a lot of buzz in the music industry since its debut. But the newly released song titled ' J'adore Auto – Da – Fé' is making every listener's head turned with its unique composition and interesting lyrics. The genre of metal, rock and dark folk has been popular in the world of music and the recent addition of the band indicates that it is here for the long run. The capability of the band is showcased by the song perfectly which is modern-day folk mixed with rock music.
The song has not left the metal fans sad because in ' J'adore Auto – Da – Fé' you can feel the essence of metal music as well. It contains a fusion of traditional folk music along with instrumental music of the industrial and neo-classical genres. The beats carry a hard and heavy metal essence along with the feel of folk music. It has acoustic guitar music mixed with electrifying metal beats that makes the song reach another level and is extremely satisfying to the ears of the listeners. Paired with the amazing background score, the vocals in the song add to this unique ambiance that reflects emotions, pain, and at the same time the artist's confidence as a singer/. The well-written verses have got their perfect pairing with the vocal that ideally captures the true essence of the song. The emotional journey that the song takes the listeners in is an idiosyncratic experience on its own.
In addition to that, the lyrics of the song add another eccentric element to the song's brilliance. Throughout the whole song, the dark theme of death and sorrow is followed captivates the listeners' minds. Other songs showcase the band's artistry, including 'Love Can't Breath', ' O. Séparé Des Autres', ' …', ' ', etc. are just a few of them which you will get to listen on Spotify, Soundcloud, Amazon Music and Apple Music which contains the whole discography of the band. For further updates, you can follow the band on other social media platforms; YouTube, Facebook, and Instagram.
Listen to this Track on Soundcloud : https://soundcloud.com/user-947418785/tatuirovka-jadore-auto-da-fe
Media Contact
Music Promotion Club
Source :The Chain Of Eris
This article was originally published by IssueWire. Read the original article here.