How To Get A Monthly Royalty Check For Business's Credit Card Transactions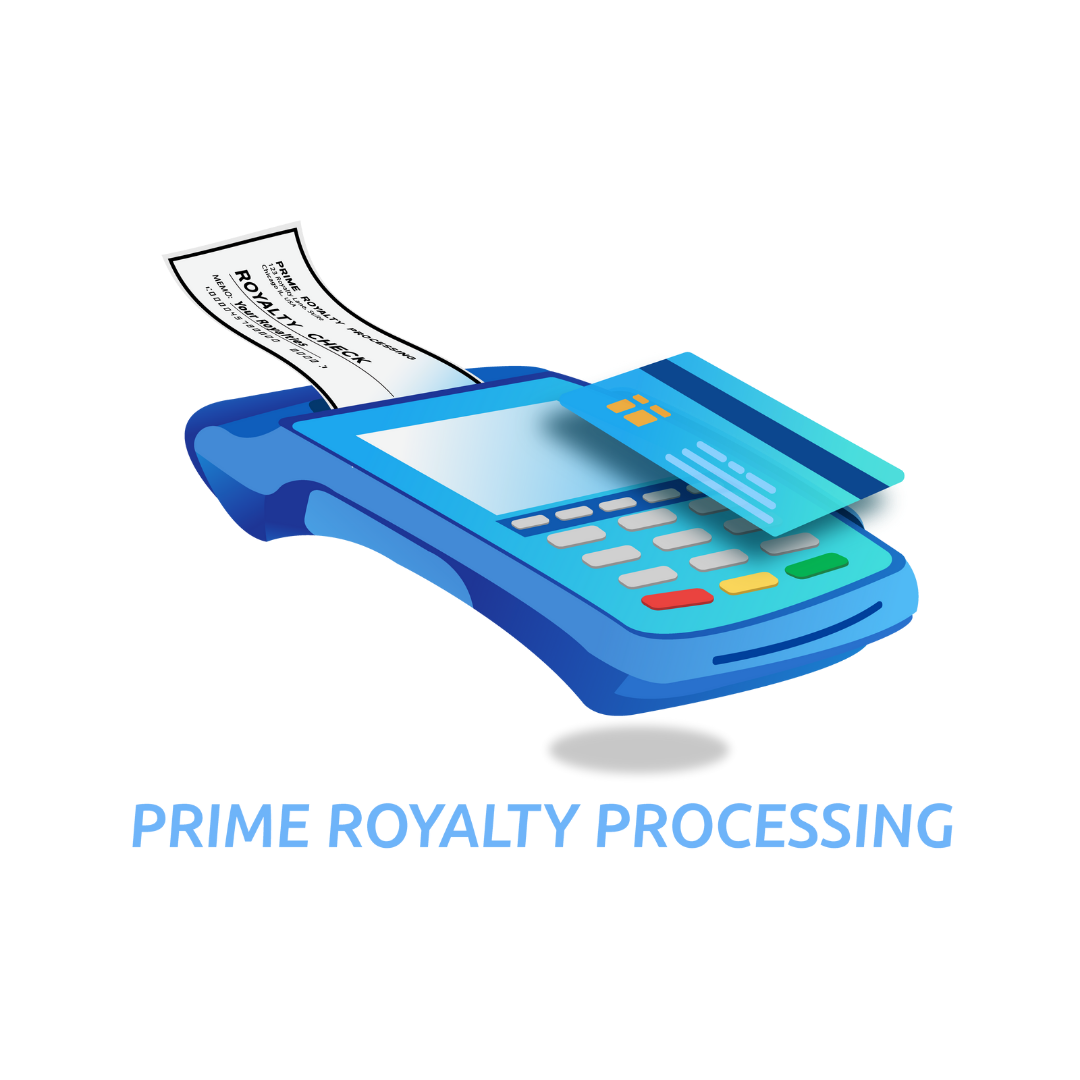 Prime Partner Processing & Credit Card Rewards & Rebates business's are merging to create Prime Royalty Processing. All of the Prime Partners who sign up to grow their businesses will receive a monthly royalty payment.
More on YorkPedia:
(YorkPedia Editorial):- Chicago, Illinois Aug 19, 2022 (Issuewire.com) – Prime Royalty Processing is the future of credit card transactions. Putting more money back into their clients' pockets, Prime Royalty Processing offers monthly royalty checks for transacting their own business credit card transactions as part of a business partnership. Are you aware that approximately 25%-35% of your four fees go to profit, NO? You Do Now! STOP THROWING MONEY DOWN THE TOLIET! If you are still paying a processor to process your credit cards you are in the dark ages! Over 30+ million businesses use credit card processing & over 29.8 Million are still paying high processing fees. 
Prime Royalty is offering you and your company rewards & rebates each and every month based on the credit card volume of your transactions. This is what the credit card salesman takes home. Prime Royalty puts those earnings back in the pocket of their partners, Every month on the 25th royalty checks is distributed to all partners.  When the partner has an upsing in business transaction volume their monthly royalty check goes up too! Prime Royalty Processing suggests spending those newly found earnings on a vacation, a new car, bills or even expanding your business. 
1. No Contracts
2. Price Lock for 3 Years
3. 7 Companies to choose from
4. As Volume goes up, Checks go up
5. Royalties are Forever
Prime Royalty Processing has the Prime Royalty Calculator free and easy to use. Add your monthly transactions details and it shows you your potential royalty check earnings. Visit the website www.primeroyaltyprocessing.com/calculator to see what your potential royalty could be. 
Prime Royalty will help you, Royalties Are Forever! Call Joe, Speak with him or a PRP team member on how to start receiving your monthly royalty check on the 25th of every month.
Among the companies offering royalty processing, Prime Royalty Processing is the only one that allows clients to process their own credit cards & earn a royalty in the process. Prime Royalty Processing's CEO Joe Schrementi has worked in credit card processing for over 25 years and has built many business relationships that can be handed over on a silver platter, So to speak. Prime Royalty Processing is the future of credit card processing. It is the only company that shares with its clients how to transact their own credit card and receive a check in return, Reach out to Joe. Remember, Royalties are Forever! 
Media Contact
joe schrementi
708-439-5480
Chicago IL.