Miriam's Earthenware is taking Healthy breakfast cooking to the next level with their 100% Non-Toxic Pots and Pans!
How Miriams Earthenware is working hard to offer a 100% non-toxic and healthy way to cook your breakfasts without any loss of nutrients.
More on YorkPedia:
(YorkPedia Editorial):- Dedham, Massachusetts Sep 29, 2022 (Issuewire.com) – Miriam's Earthenware is a US-based cookware brand that makes healthy and non-toxic clay cookware from all-natural clay. Health enthusiasts believe that a healthy breakfast is a crucial part of a healthy lifestyle. A balanced breakfast gives you the energy boost you need to function efficiently the whole day. Choosing fresh and nutritious ingredients and cooking them in a healthy, non-toxic manner will ensure your breakfast is satisfying without making you feel stuffed. This is only possible when your breakfast has fewer carbs, more fiber, and protein, and is cooked in the right vessel.
Keeps your ingredients healthy during cooking
While the choice of ingredients is yours, Miriams Earthenware makes sure you get all the nutrients that the ingredients have to offer. How is that? This US-based pioneering brand is known for making cookware from lab-tested primary clay without additives, chemicals, glazes, or enamels.
100% Non-toxic
Cooking in Miriams non-toxic pots makes sure there are no toxins leaching into your food. By not using reactive metals or chemical-based additives or glazes, Miriams makes it possible to cook 100% non-toxic food. Any toxins already present in food or water are squeezed out in the form of tiny dark droplets that stay on the pot's outside.
Keeps nutrients intact
Miriams clay radiates unique far infrared heat that cooks at low heat and yet takes less time. It penetrates deep into food, and cooks from inside out so food is cooked evenly and thoroughly with even the most delicate nutrients intact. Your ingredients retain their natural taste and color – thanks to phytonutrients and flavonoids that remain unharmed in the gentle cooking process.
The ergonomic design of the pot and lid ensures that steam stays naturally locked in the pot during cooking. Therefore, food cooks moist and is fortified with essential water-soluble nutrients (steam).
These handmade pieces are ergonomically designed and uniquely hand finished with every aspect of healthy cooking in mind, while also making sure your cooking experience is as convenient as possible.
Designed for Easy Use
Additionally, you can cook a variety of recipes in a single pot, so you never run out of breakfast options. Popular uses of Miriams Cookware for breakfast include oatmeal, eggs any style, omelets, breakfast potatoes with sweet peppers and onions, and of course yogurt made in the pots. Additionally, the pots and pans become naturally nonstick after cooking water-based recipes 5-6 times, so it becomes easy to cook oil-free recipes. And what's more? You can cook on any heat source – gas, electric, glass cooktop, and in the oven.
Easy to clean
Because Miriams Cookware develops a non-stick surface, food doesn't stick, making cleaning easy – all you need is some baking soda, water, and a mild scrubber. Clean, rinse well, wipe and then dry in a well-ventilated place for everyday breakfast cooking. Dishwashing is possible but not recommended because of the toxic soaps involved.
Multi-cooker
Besides breakfast recipes, you can use the same pots for slow cooking, pressure cooking, baking bread, rice, and grains cooking, making yogurt, and much more. Pans are excellent for not only cooking eggs and potatoes but also for stir-fry recipes and making bread after being fully seasoned. Miriams is perfect for being your primary cookware for all your everyday meals.
Breakfast cooking should be fast, nutritious, and delicious – and Miriam's earthenware offers you all these features and more. Their pots and pans are available in different sizes and can be ordered from their online store. They ship worldwide using carbon neutral!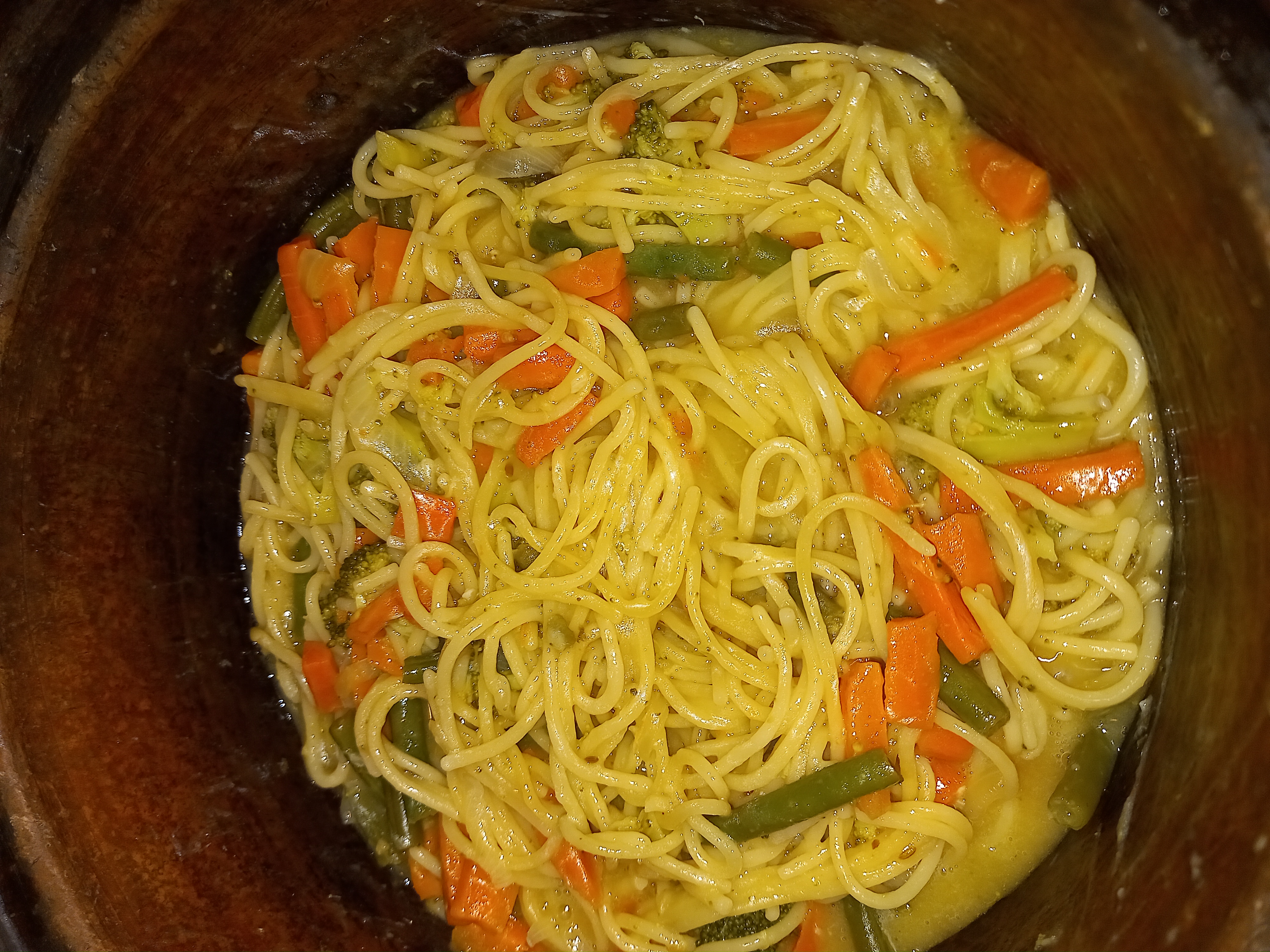 Media Contact
Miriam's Earthen Cookware
6176004492
233 Bussey St
Miriam's Earthen Cookware