USA Esport Wins Bronze Medal in Microsoft's Counter Strike Global Offensive During IESF's Panam 2022 Tournament
The not-for-profit national esports team came home with a bronze medal, the match was a first live in-person competition since the pandemic, and it was the last major tournament for the team until the World Championships in Bali, Indonesia.
More on YorkPedia:
(YorkPedia Editorial):- Atlanta, Georgia Oct 26, 2022 (Issuewire.com) – USA Esport arrived over the weekend in Buenos Aires, Argentina to compete in the first International Esports Federation's Panam 2022 tournament. IESF Panam 2022 attracted teams from nearly every country in the North, Central, and South regions. The five-person Striker Task Force came home with a Bronze Medal in Counter Strike Global Offensive, while Silver Medal went to Brazil and Gold Medal to Argentina.
Lance Mudd, Director of Sports Competition travelled with the team to Buenos Aires. Mudd commented, "The tournament had a fantastic audience especially since it was the first time nations across the Americas came together to compete under IESF. I'm looking forward to the second annual event since we plan to field more game titles with a larger team roster."  
The United States National Esports Team abbreviated as USNEST consists of several genre-specific groups, called Task Forces [TF]. TF serves as a resource hub for recruitment and training. TF's consist of male and female athletes covering descriptive genres such as sports, first-person shooter, sim-driving, role-playing, or other cross-genre gameplay. Each TF can be as large as twenty players training on a variety of games across mobile, console, or pc. Teammates participate in physical training, coaching for skill development, fan engagement activities, and elite competitions. The creation of a national esports team is a historical milestone for the country's diverse digital culture.
Oversight for team support staff is provided by the United States Esports Federation [USEF]. The Federation is the national standards and governance body aligning domestic tournaments with world standards. USA Sport is the federation's public-facing elite amateur team and associated brand.
The International Esports Federation [IESF] accredited the United States Esports Federation [USEF] in 2018. In 2019, the Federation sent a small delegation to compete at the IESF World Championships in Seoul, Korea; it was there the team won its very first Gold Medal in Tekken 7.  
The United States National Esports Team is now back in a training posture to prepare for IESF's World Championships in Bali, Indonesia in early December.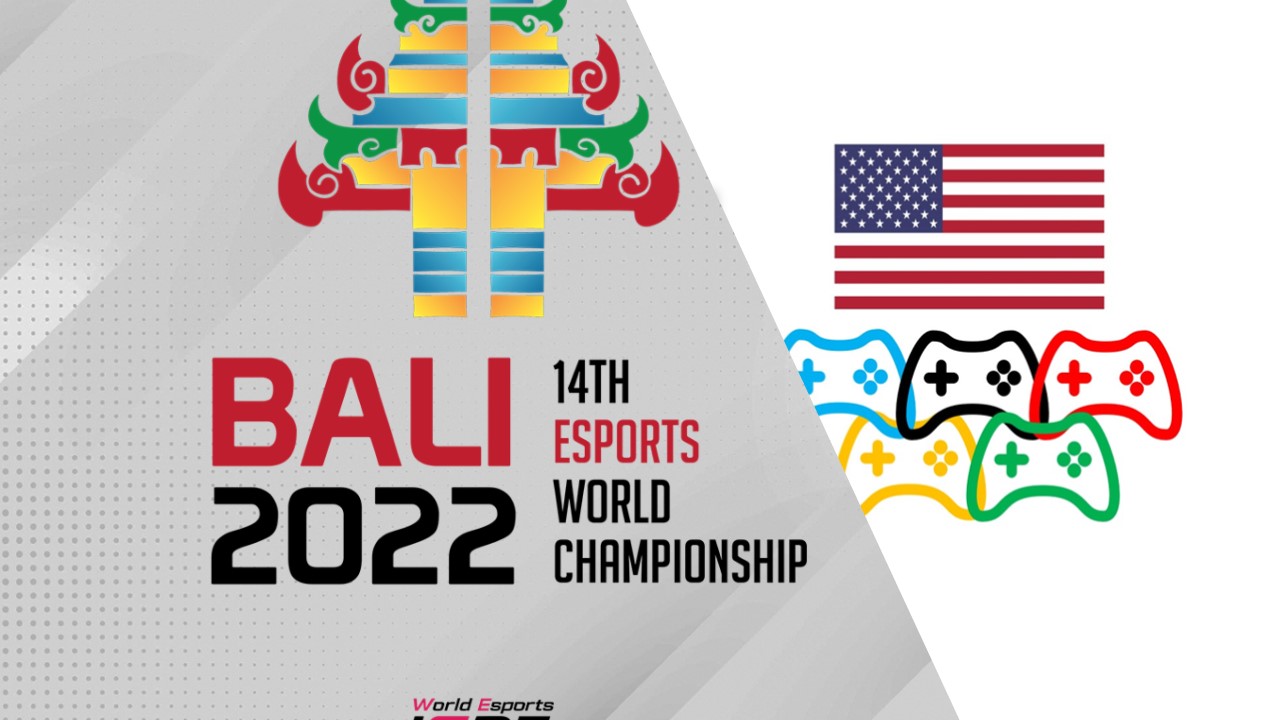 Media Contact
United States Esports Federation
United States Esports Federation