Get Into the Trance of Spirituality and Science with Norma Hickox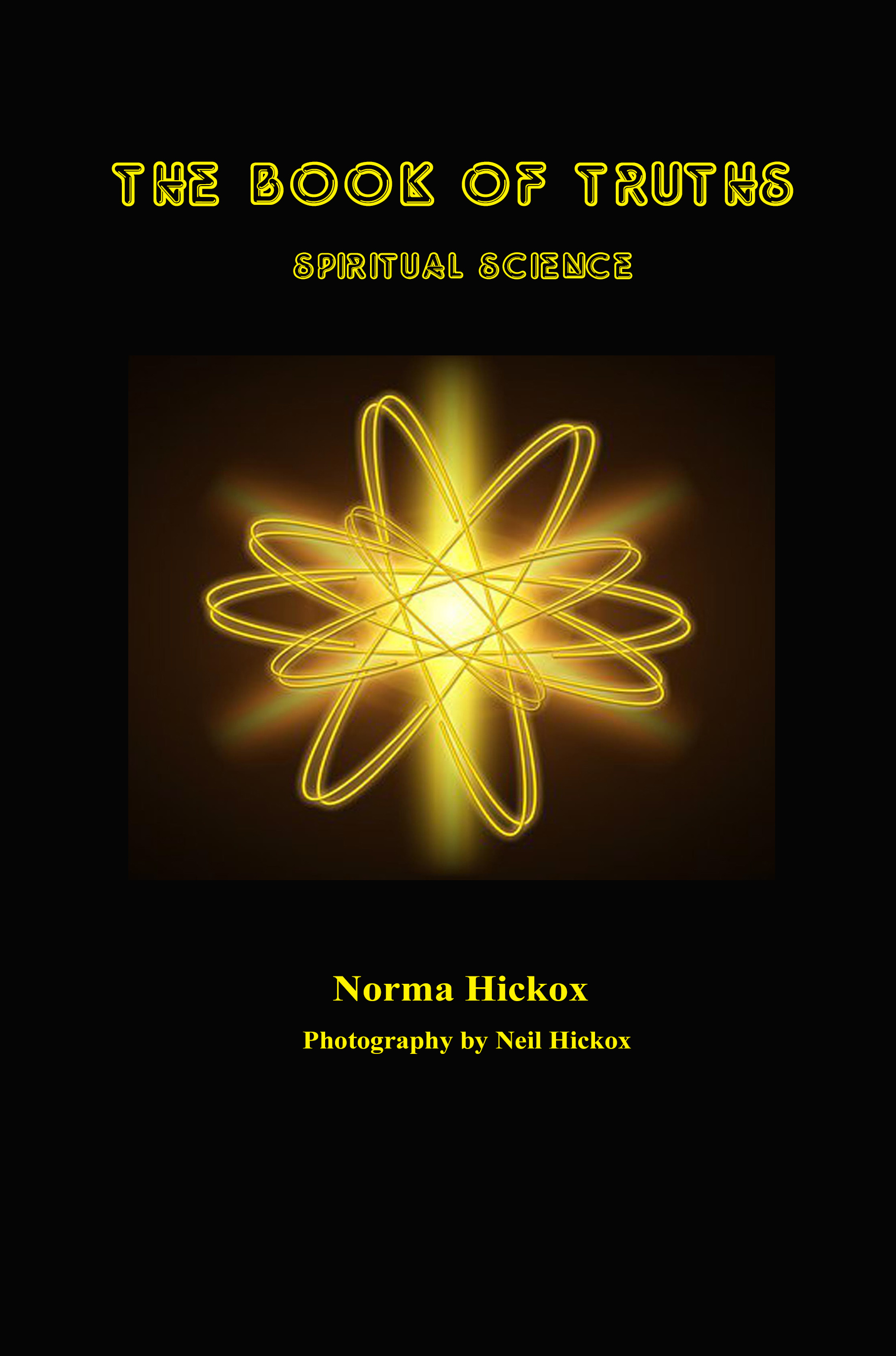 (YorkPedia Editorial):- Simi Valley, California Dec 9, 2022 (Issuewire.com) – The proficient writer, Norma Hickox has come up with a unique presentation of science and spirituality. With this new kind of method, the writer has accumulated a lot of readers from all around the world. Her well-versed writing has helped all to understand spirituality and science together. She has presented a whole new kind of thing, which inspired mass audiences. She is an independent writer, who likes to write on her own. All of her books are published by the prolific company Chrysalis Publications. She has recently gained a lot of attention with her latest creation named, 'The Book of Truths'.
In this book, she has a whole different kind of enigma that has churned out the true essence of spirituality and science. Her way of writing is very much different from other writers and that is what attracted the readers. Norma Hickox has gained a solid number of readers from all around the world with her brilliant write-up in 'The Book of Truths'. She is a renowned writer who has given various kinds of books in previous times. Some of her globally renowned books are 'The Almighty Organ 'ALL' and The Vivacious Vibrakids', 'Those Amazing Aliens', and 'The Universe – A Realistic Look At Our Beginnings'. All of them are available on her website, follow it to know more.
More on YorkPedia:
Media Contact
Chrysalis Publications
1750 Marcella Street, Simi Valley, CA 93065
Source :Chrysalis Publications
This article was originally published by IssueWire. Read the original article here.