Up and Coming Artist DD Will Surely Blow Your Mind with Latest Song 'Came A Long Way'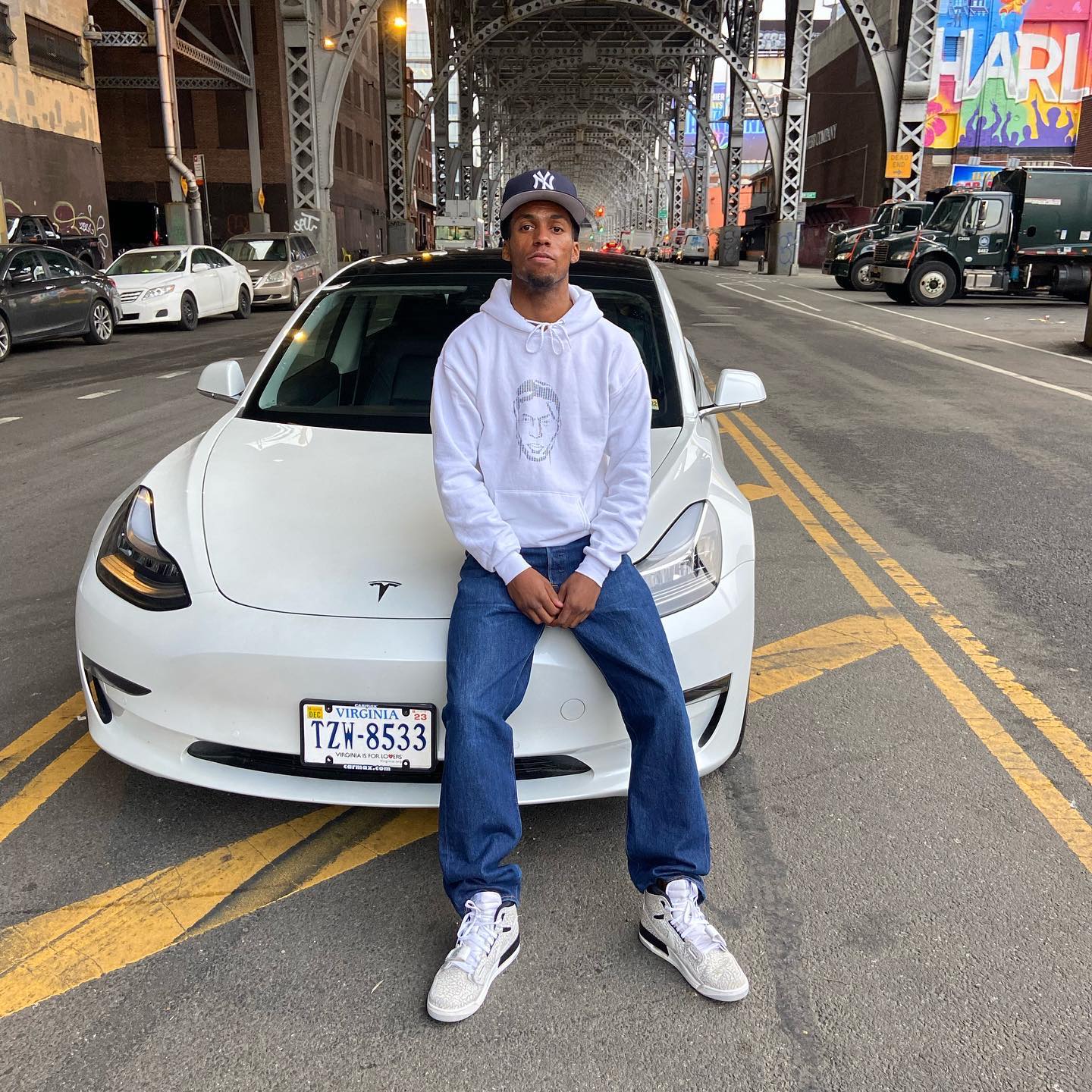 Talented star DD has come up with his latest piece of music named 'Came A Long Way'. This electrifying song has accumulated a lot of listeners in a brief period.
More on YorkPedia:
(YorkPedia Editorial):- Denver, Colorado Jan 16, 2023 (Issuewire.com) – The emerging hip-hop artist Dionne Taylor Jr aka DD is mesmerizing everyone with his excellent musical creations. The artist is growing fast and accumulating listeners from around the world. The intriguing and upbeat music has added a whole different flavor to his work. Its energetic vibe has attracted a lot of listeners in a short time. Along with the music, the compatible lyricism has made his creations even more enigmatic. He is an independent artist who likes to make music on his own. He single-handedly creates, records, and produces the song. His unique way of presentation has helped him to create a different identity in the music industry. Along with that, he is inspiring a lot of young talents with his diverse array of creations.
Hails from Denver, this artist is creating a buzz with his latest soundtrack 'Came A Long Way'. The enigmatic soundscape has garnered a lot of listeners. The enthusiastic music and the well-versed lyricism have made the song even more attractive. He has not only worked hard on making music. But he has given a lot of effort into making the video too. The refreshing vibe of it is appreciated by everyone. Along with all this, his flawless presentation has helped him to reach out to more people. The hooky and groovy flow of it starts slowly and increases more as the song progresses. He likes to experiment with his works which is why his songs are quite different from other musicians.
DD is slowly establishing himself in the music industry. He hasn't given a lot of songs in the previous time, but he has given one before 'Came A Long Way'. The track is 'Crusin', which also got a lot of attention from music enthusiasts. He tries to come up with something unique every time, which is what people like the most. All these tracks of him are available on YouTube, Spotify, and Apple Music. Visit his profile on these platforms to listen to his magnificent creations. Other than that, follow this rising star on Instagram, Facebook, and his website to get all the updates on his upcoming projects.
DD's latest music video released on Youtube: 
Media Contact
Music Promotion Club
Source :DD
This article was originally published by IssueWire. Read the original article here.