Eluozo is offering an Ecstatic Soundtrack Named 'Fly Away Anthem'
The Nigerian-based artist Eluozo has come up with the splendid upbeat song 'Fly Away Anthem'. Well, it is growing and reaching out to music lovers instantly.
More on YorkPedia:
(YorkPedia Editorial):- Lagos, Nigeria Jan 30, 2023 (Issuewire.com) – In the daunting world of R&B music, Eluozo is creating a sensation with his flawless music. The singer-songwriter and performer have amazed everyone with his exceptional soundscapes. He has garnered a lot of ears from all around the world. He has shown his unique songwriting skills and balanced out them with intriguing pieces of music. This artist is also a music producer and all of his songs are under the label 3 Shots Productions. His diverse soundtracks have influenced a lot of listeners and inspired them too.
This Nigerian-based artist has gotten a lot of attention from music enthusiasts for his latest track 'Fly Away Anthem'. He has enriched the song with prolific musicality and mind-blowing lyricism. He has amplified the true essence of R&B music in this creation of R&B flavor on an enticing EDM-Electro House rhythm. Along with that, he has added a modern touch to the song, which is captivating everyone. His diverse array of presentations is very much different from other artists and that has assisted him to get established in the industry.
Eluozo is growing in the music universe at a steady pace and has secured a place in the industry. 'Fly Away Anthem' is an exceptional track that has given a boost to his career. Before this song, he has given a few soundtracks that have also gotten a lot of attention. His previous songs are 'It's Christmas' and 'One in a Million'. All these can be heard on multiple music streaming platforms like Spotify, Apple Music, and YouTube. A fan can also follow him on Facebook, Twitter, and Instagram for more updates.
Listen to this Track on Spotify: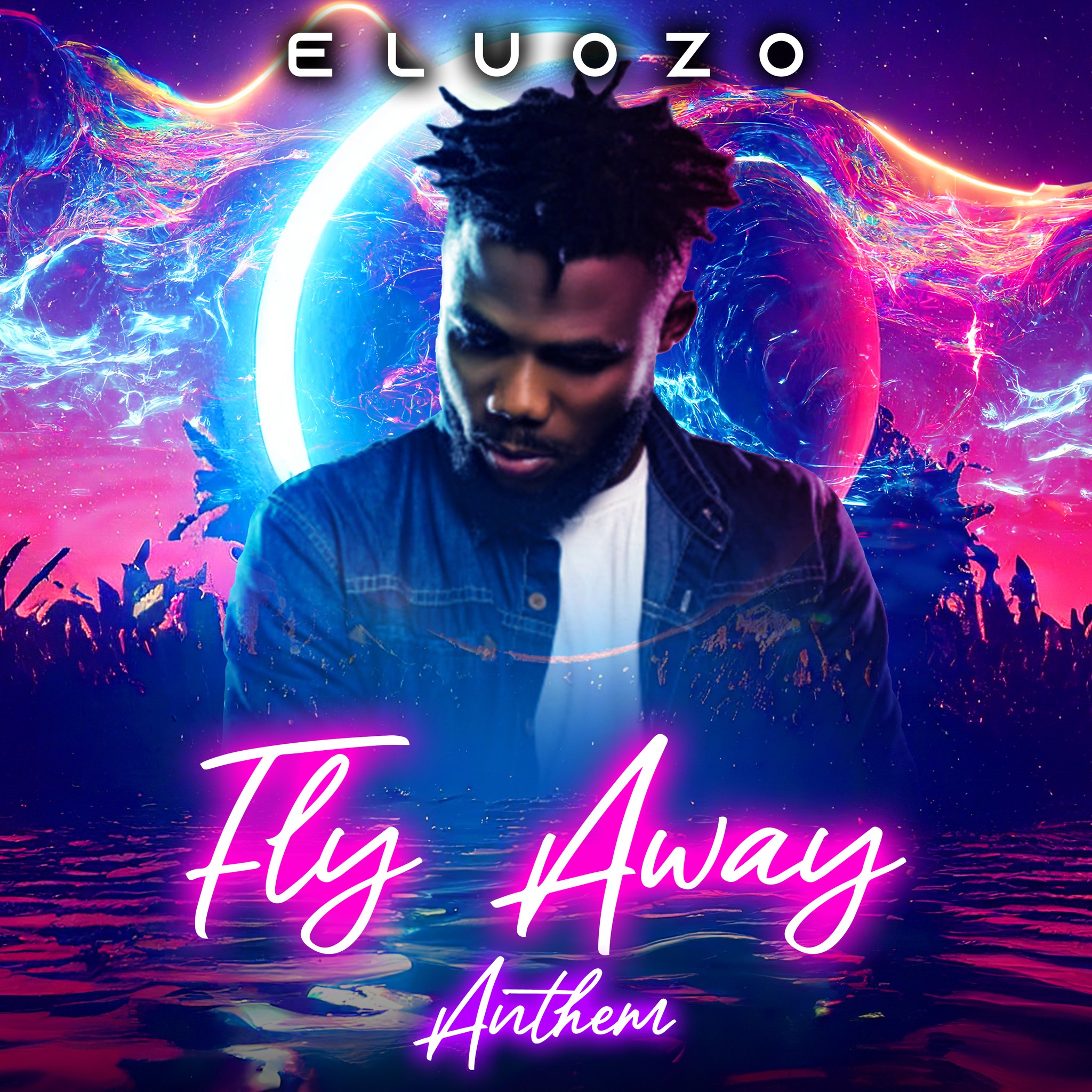 Media Contact
The Tunes Club
Source :Eluozo
This article was originally published by IssueWire. Read the original article here.