Olivia Maxwell Sweeps Listeners into a Mellifluous Journey with "I Cry Wolf"
Olivia Maxwell brings over a wave of serenity and deep thought-provoking musicality with a winning audio-visual experience in the form of her music video "I Cry Wolf".
More on YorkPedia:
(YorkPedia Editorial):- Princeton, New Jersey Jun 19, 2023 (Issuewire.com) – Bringing to music lovers a scintillating performance of pure passion and sublime creative genius, the music maven Olivia Maxwell has put forth her official music video for "I Cry Wolf". Taking listeners into a soul-soothing realm of serene layers of melodies and enchanting vocals, the song is an eargasmic experience that invokes the deepest emotions of the heart and leaves a lasting impression. The song infuses timeless musical elements perfectly with the soulful vocals of the singer/songwriter, untainted by any sort of artifice and maneuvers, as she condones all inhibitions in conveying the contemplative depth that each line of verse possesses.
The singer collaborated with the gifted artist Christopher John Maguire, as the duo stayed up all night to put their heart and soul into crafting this masterpiece, which Olivia had written in 2011. Maguire, possessing a clear vision of what he wanted the music video to be like, was instrumental in pulling out the mellifluous harmonies from the artist as he accompanied her on her favorite guitar of his, J45. The intrinsic beauty of the music video lies in the fact that though it is entirely homemade in a lo-fi mode that too on Christopher's computer, the beauty, confidence, and raw sensuality of the singer shine through and sync perfectly with the ambiance that the song creates.
A veteran in churning out melodies that traverse the concepts of alternate realities powered by an intimate perspective on life as she has experienced it, Olivia Maxwell, brings to the foreground her innate flair for story-telling through her music, and "I Cry Wolf" is no different in this case. The song is an ode to choosing life before all else and brings with it a rejuvenating freshness and sense of peace while the thought-provoking lyrics pierce deep into the hearts of the listeners. Check out this masterpiece along with the other precious gems from the singer's treasure trove, like 'Saturn's Her Card' and 'The Redding Mojave Hotel' on YouTube. Her songs are available for streaming on SoundCloud, Bandcamp, Apple Music, and All Music. Follow her on Facebook, Instagram, and Twitter to never miss another update from the artist.
Olivia Maxwell's 'I Cry Wolf' is now on YouTube: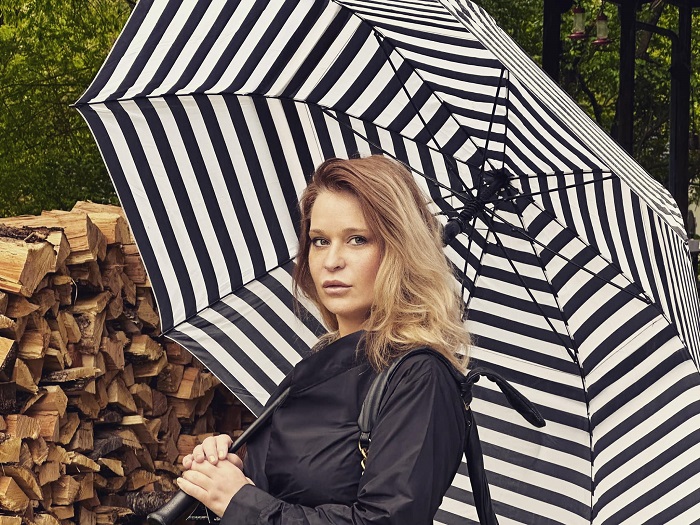 Media Contact
Music Promotion Club
Source :Olivia Maxwell
This article was originally published by IssueWire. Read the original article here.