Marilyn Monroe no 5. " diamond forever " Jrp collection paris
Beverly Hills fashion Paris group
More on YorkPedia:
(YorkPedia Editorial):- Beverly Hills, Feb 12, 2020 (Issuewire.com) – Diamonds are a girl best friend by Carol Channing, starring   Marilyn Monroe  In 1956 will be directed in April at the Caesar palace Las Vegas,  by Marco Montenegro and Cynthia king casting director producing the first perfume commercial entitled   " forever Marilyn " by the creator of JRP collection Paris group.  , Julian Elmeshali brands.
The "diamond perfume shape style" Is made by Zignano Vetro manufacturer of Chanel amongst big names, and the scent of a composition. Of Monroe original selected essences of his  Brentwood house and a touch of Gardena and vétiver. On base note given by Eunice Murray to the designer.   
Part of the revenues will go straight to Marilyn Monroe foundations.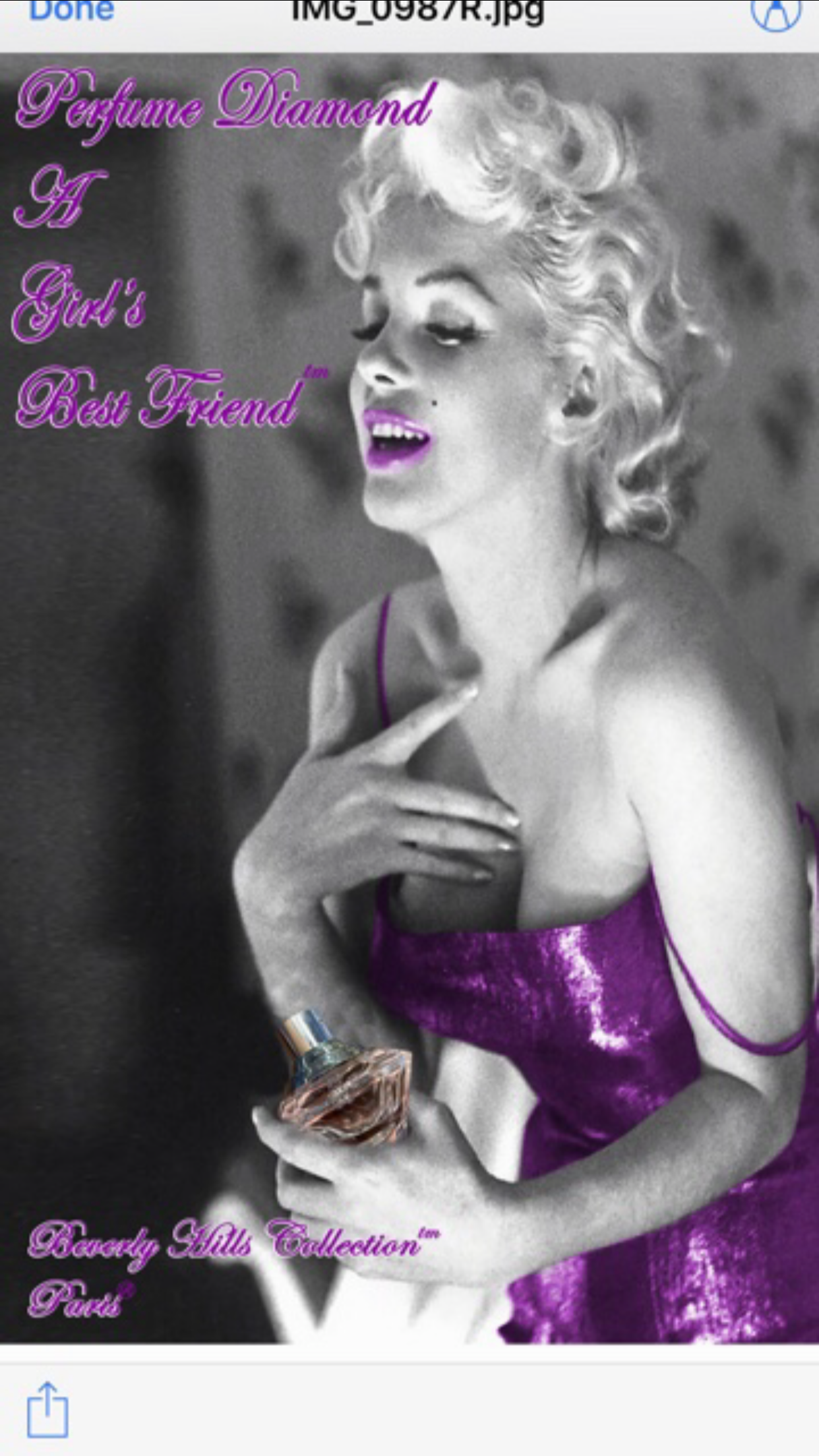 Media Contact
Marilyn Monroe foundation
7024094898
7960 Rafael Rivera way Las Vegas.
Marilyn Monroe foundation
Source :Julian rouas Paris inc
This Press Release was originally published by IssueWire. Read the original article here.