Koenig Solutions Launches their Training Operations in London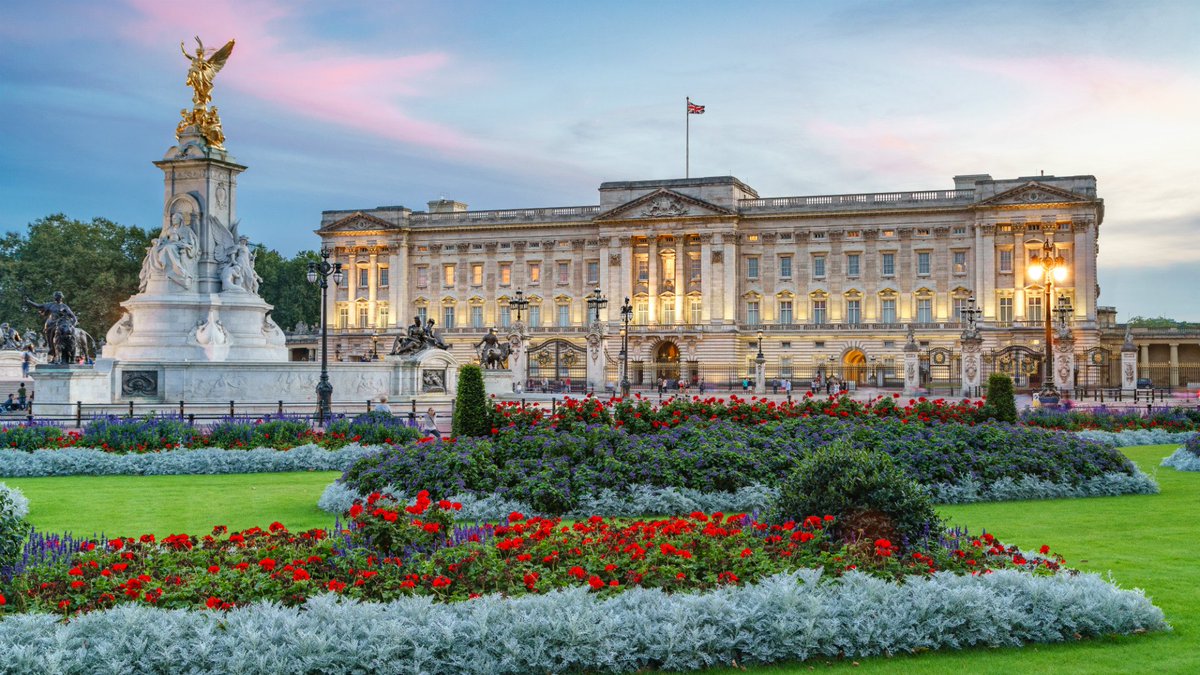 (YorkPedia Editorial):- Aldgate, Mar 3, 2020 (Issuewire.com) – Koenig Solutions Pvt Ltd., a leading IT Training provider, has opened training facilities in London, United Kingdom.
At the request of many clients and in an endeavour to serve every need of our customers we have decided to venture into the United Kingdom. Koenig's new centre is located in Whitechapel, London. It is right next to London's Central Business District. This is Koenig's third international centre after Dubai and Sydney.
More on YorkPedia:
Speaking on the occasion, Koenig CEO, Rohit Aggarwal says "Every day we read about the accelerating need for skilling. At Koenig, we also feel the need. We are happy to expand into the United Kingdom and provide our expertise to help more people skill up to meet the demands of the IT industry."
Koenig is not new to UK, over the past 15 years, Koenig has trained over 5,000 British citizens in India, Dubai, on-premise and using live online delivery methodologies. These training programs have been delivered for Microsoft, Oracle, AWS, Cisco, VMware,  Red Hat. The new centre will help cater to clients who prefer classroom training in London. The centre also meets the needs of customers from Africa and the Middle East who wish to travel to London for Edu-Tourism.
Koenig has emerged as the world's leading IT Training company on the strength of 200+ in-house trainers and AI-enabled automation. Koenig provides training on all popular courses certified by Microsoft, Oracle, AWS, Cisco, VMware, EC-Council and all other major vendors.
Media Contact
Piyush
+44-7786378779
Pennine House Office 3A28 Leman St, Whitechapel, London E1 8ER, UK Nearest Tube : Aldgate East (2 min walk) Nearest Bus Stop : Aldgate East Station (3 min. walk)
Koenig Solutions Pvt. Ltd.
This Press Release was originally published by IssueWire. Read the original article here.