CEO – Cgworldwide Advertisement
Business insiders
More on YorkPedia:
(YorkPedia Editorial):- Los Angeles, May 31, 2020 (Issuewire.com) – Carlos Gallardo, CEO of CGWorldwide Advertisement.
CGWorldwide is a digital advertising agency aimed at the development and expansion of business sales for companies and products worldwide. We are a company with humanitarian principles and as such, we would like to help and impulse other humanitarian projects with the common goal of creating a better and more human way of doing business.
CG Worldwide focuses on e-commerce and online advertising and does it through proprietary software called CGWorld911. The software offers e-commerce and online advertising with an emphasis on Social Media and works seamlessly with Facebook, Instagram, Snapchat, youtube. It also connects these Social Media apps with Google Ads and Bing Ads, as well as providing analytics for it all. Thus ensuring customers can see their advance on the development of their business.
CGWorldwide has more than 300 electronic billboards in the U.S.A managed 24/7.
Sincerely,
CARLOS GALLARDO
CGWorldwide Advertisement  CEO and Founder
Emporiumcan.com
is an online e-commerce company. It is founded by Carlos Gallardo that wanted to offer a different experience to the user in purchasing great products and service. Similar to eBay, Amazon and other eCommerce, small businesses and manufactures on EmporiumCan sell goods directly to consumers by sellers. Our objective is to give the Buyer a new experience and different shopping needs.
Stay tuned, Carlos Gallardo is building multi-billion dollar business more feedback is and report are coming this week about his entrepreneur story.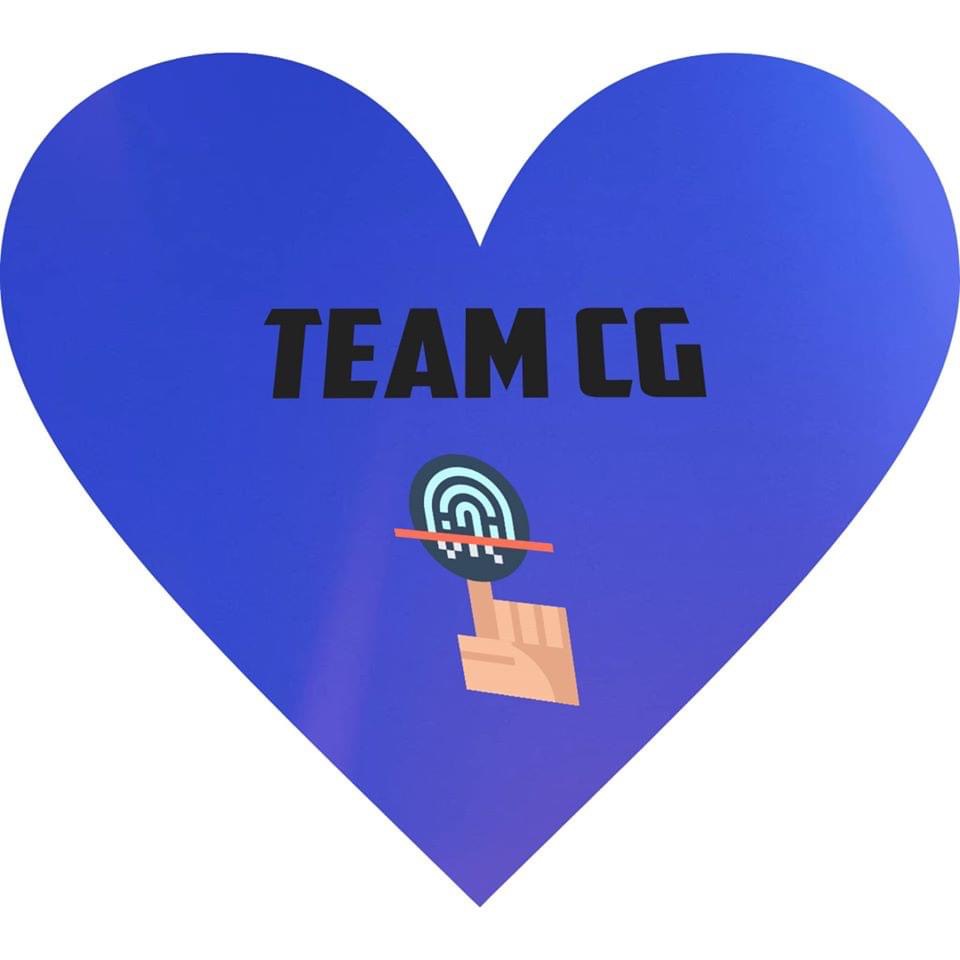 Media Contact
CGWORLDWIDE ADVERTISEMENT
1800-940-4510
CGWORLDWIDE ADVERTISEMENT
Source :Digital marketing
This article was originally published by IssueWire. Read the original article here.