Miss Elegant World Famous Transexual Girl and Foremost Authority on Health and Wellness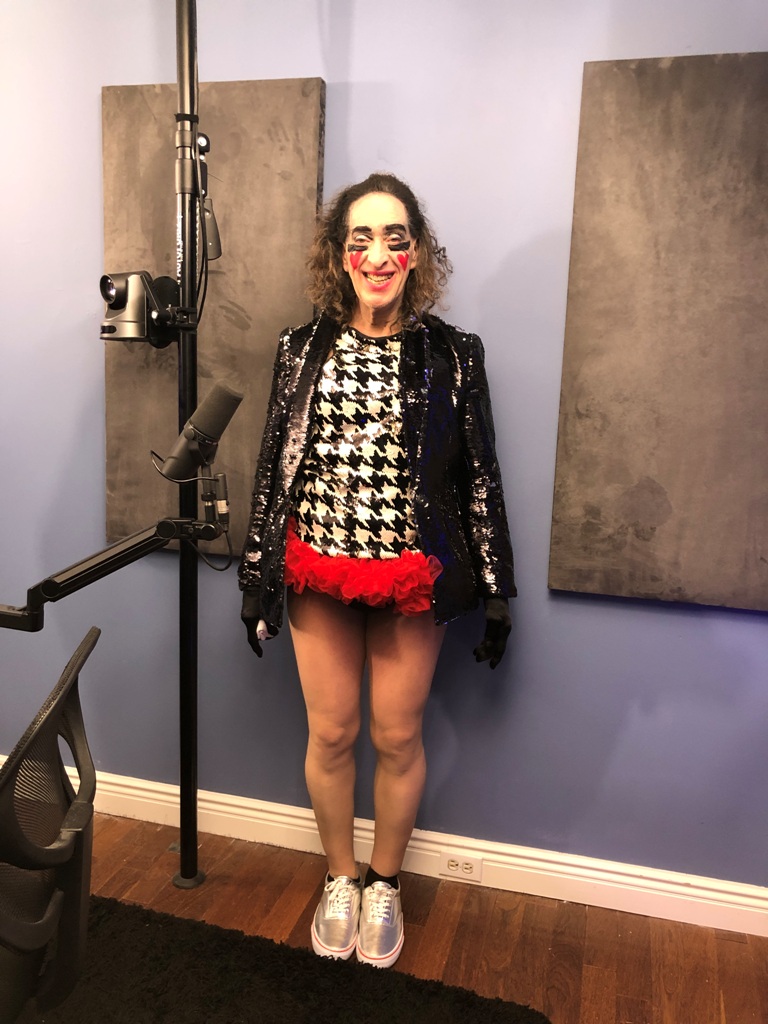 Available for live and recorded interviews and personal appearances
More on YorkPedia:
(YorkPedia Editorial):- New York City, Jun 11, 2020 (Issuewire.com) – Miss Elegant entertained Howard Stern for 176 appearances over nine and a half years and consistently was the highest rated guest.  A Marquee Superstar, Miss Elegant enthralls and captivates Upper East audiences with her high performance running and unique attire of vagina high lingerie.  Never slutty, Miss Elegant appropriately displays her physique to the envy of women and girls much younger than she.  Buzz Feed named Miss Elegant one of the top ten personalities in New York City.
Miss Elegant is an autodidact in the fields of human anatomy and physiology and health and wellness. She has publicly challenged competent, established medical professionals to prove her wrong with regard to her precise knowledge and not one has succeeded!  Her regimen of diet and exercise has resulted in a pain-free life without resorting to allopathic medical remedies or allopathic medical practitioners!
Miss Elegant is featured in dozens of YouTube videos and has produced two Elegants World podcasts which can be accessed from the website, www.elegantsworld.com.  Miss Elegant is Bold, Brash and Brazen and her command of language is certain to mobilize, mystify and, sometimes mortify, audiences from 18-80!  Contact Miss Elegant at [email protected] to arrange a booking for your show or event.   
Media Contact
Elegants World LLC
19736994494
672 Dogwood Ave., #166, Franklin Square, NY 10010
Source :Elegants World LLC
This article was originally published by IssueWire. Read the original article here.