The Creative Proximity of London Based Hip-hop Artist Bate Nate H is Beautifully Presented in the Music Video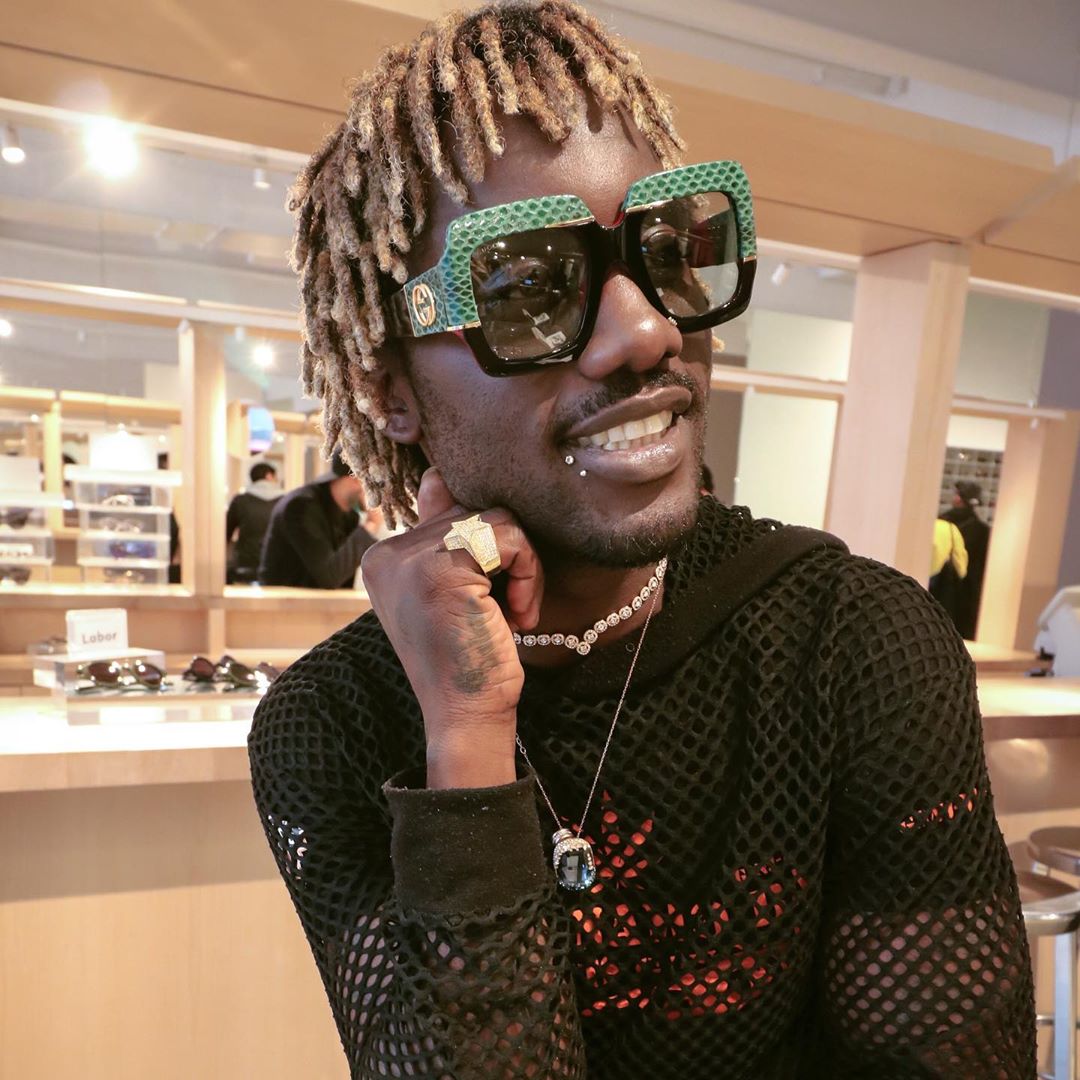 Contemporary hip-hop and rap glory are being beautifully presented through the lyrical intensity of London based hiphop artist Bate Nate Bate H's new single, 'Peons'.
More on YorkPedia:
(YorkPedia Editorial):- London, Jun 15, 2020 (Issuewire.com) – The cultural ethos of hip-hop and its outspokenness is being beautifully articulated by upcoming artist and rapper Bate Nate H. He recently expanded his already prolific career-high with the music video release of the single, 'Peons' in youtube. The song depicts the flavor and nuance of old-school hip-hop set in the musical caricature of a beguiling contemporary enamel. The song proves the artist's vocal tenacity as he raps along the groovy rhythmic pattern of the song without hesitation. Both the creative and thematic substances of the song are captured in its musical and lyrical modules respectively that paves the way for yet another resurgence in hip-hop. He has skilfully combined music's artistic philosophy with his eccentric style and the result is a boisterous and captivating stream of music purposes.
The cultural popularity of this London based hiphop artist has already garnered thousands of audiences that helped him climb the stairs of industrial success. With the new single, 'Peons', he has opened the windows to more exposure and opportunities guiding him to the epitome of accomplishment and fulfillment. Although his experiences of a distorted childhood and youth-led him to face the darkness of life, it also acted as a valuable impetus in pushing him to the place where he is residing now in his career. Also known as Prince Nate, his association with label houses Symphonic Distribution and YSL Records has helped him grow as an artist and as an individual.
Some of Bate Nate H's most prominent singles like 'She Know It', 'I Might, 'RG/Gonna Be Rich', and 'Designer' encapsulate the virtues of lyrical hip-hop like no other. A fashion enthusiast, his music also promotes fashion as an art form that further adorns his music with an edgy and eccentric vibe. Michael Jackson, Prince, 2pac, Max B, and Yung Thug are his biggest inspirations that helped him dig deep into the creative layers of music. Follow him on Twitter, Instagram, and Youtube for a stunning hip-hop sound stream.
Media Contact
Music Promotion Club
Source :Bate Nate H
This article was originally published by IssueWire. Read the original article here.