Generational Moment in Time to Profit in Ecommerce – And the Fall of the Risk-Averse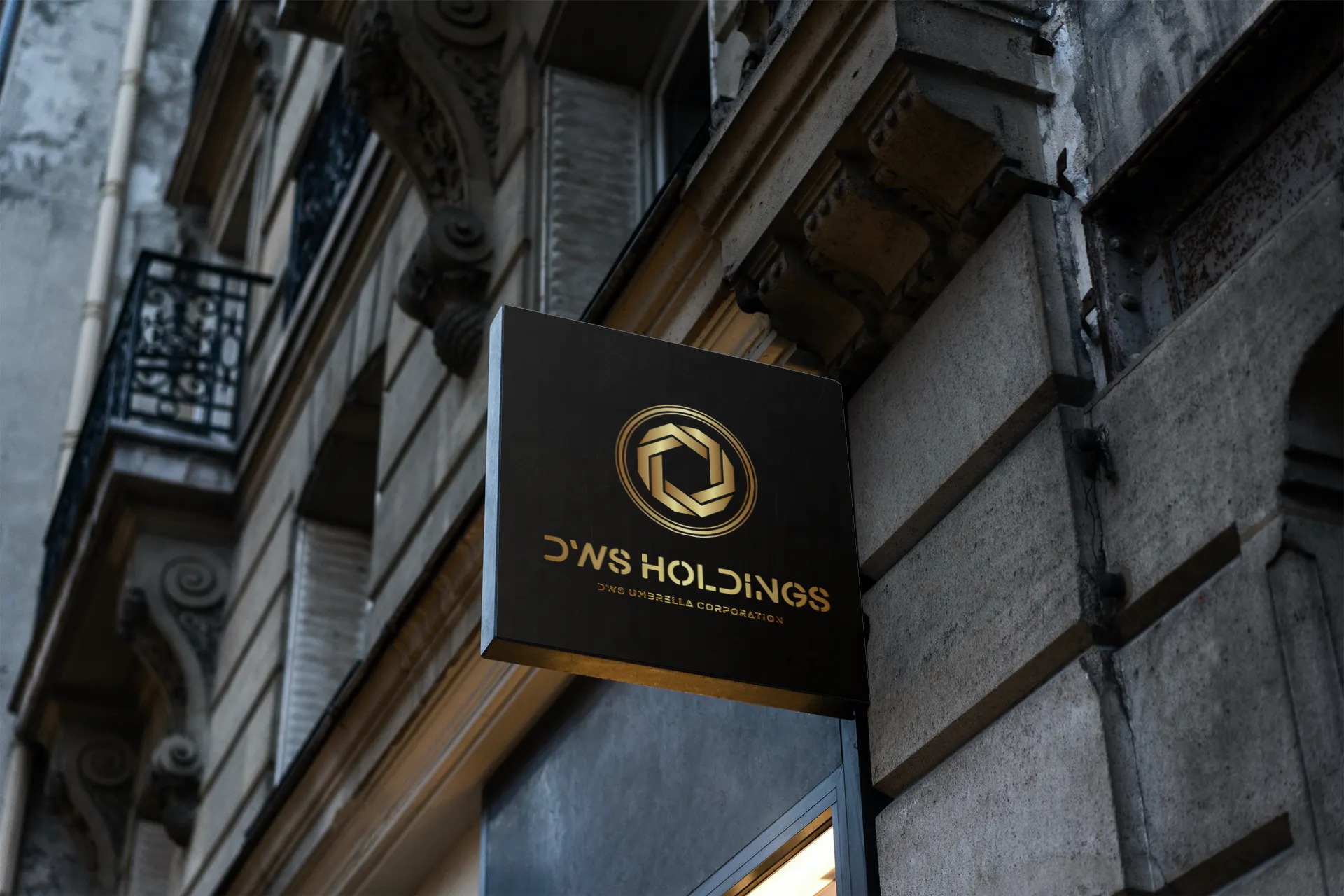 DWS Holding Corporation
More on YorkPedia:
(YorkPedia Editorial):- Los Angeles, Aug 21, 2020 (Issuewire.com) – DWS Holding Corp. – 4 Subsidiaries Grossing 7-Figures or More Each – Actively Hiring (Startup Apparel Model/Brand Model)
DWS Holding Corp. has announced Micro-Grant Program for which ANYONE is qualified.
Submit your Application via the Link Below. This is not a gimmick, there are no-strings attached. The economy is in shambles, and it's citizens struggling. This is our way of giving back to the very same constituency whose purchases have allowed me to get to where I am at.
Apply Below – $100-$2500 Grants – Never Repay a Penny
Also, we are actively hiring for a brand model for a startup apparel arm. If interested, please be sure to send over an email or apply via our website.
Paying it forward,
Dennis Liu – President
Media Contact
Dianna Tan
844-397-4620
15546 Arroyo Dr