Experience the Essence of Global Musical Influences in the Melodic Soundscape of Artist Tiana Shai
Resonate to the creative ripples of global music alongside the virtues of contemporary afro-pop, hip hop, and R&B influences by upcoming artist Tiana Shai.
More on YorkPedia:
(YorkPedia Editorial):- Las Vegas, Sep 16, 2020 (Issuewire.com) – The expressions of musical virtues never stay in a linear path and artists have always tried to think in the parallel and give the music evolution yet another element of a creative resurgence. Upcoming artist Tiana Shai is creating a soulful, thematic, and melodic soundscape inspired by the collective saga of world music along with heavy influences of the contemporary pop, afro-pop, hip hop, and R&B. Her song 'On Me' with Jemere Morgan surpasses the standards of creative display and plunges deep down in thematic and musical understanding.
The artist was born and raised on the island of Oahu, Hawaii, and is of Jamaican roots who started fining exposure overseas since a young age. Currently based out of Las Vegas, her song 'Trophy' with Iyn Jay has captured thousands of hearts as she gets ready to conquer her visions with the right knowledge and insight of music. Her other song 'Distraction' also beautifully submerges the audience into a steady course of integrated genre blends in the most captivating ways. Some of her other songs that have helped shape her career and sound include 'Waterfalls', 'Here', 'Stay', and 'Close'.
Artist Tiana Shai has been in the industry as a singer and a songwriter and has worked independently to construct her latest singles. She also collaborated with producer King Gas for some eccentric and original fusion sound arrangements and is set to drop a new project, 'Shai Ting' this fall. With influences like Bob Marley, Erykah Badu, and Sade, her creative canvas is endless. Follow her work on Spotify, Instagram, Facebook, Twitter, and Solo.to to know more about her music and aura.
Just go for these tracks by Tiana Shai  :
https://open.spotify.com/track/3QfmkW94iXHLPJMthmXm8p
https://open.spotify.com/track/3PuJKf1f3ueKTix3YICxI5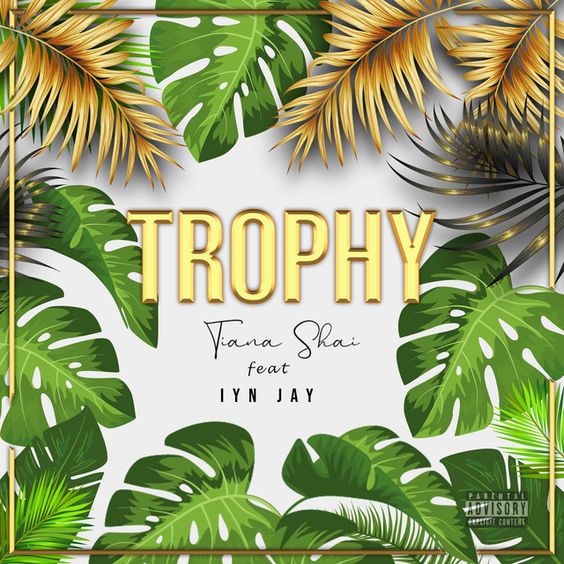 Media Contact
The Tunes Club
Source :Tiana Shai
This article was originally published by IssueWire. Read the original article here.