Reala G is a blast from the past and he brings us the old school boom bap back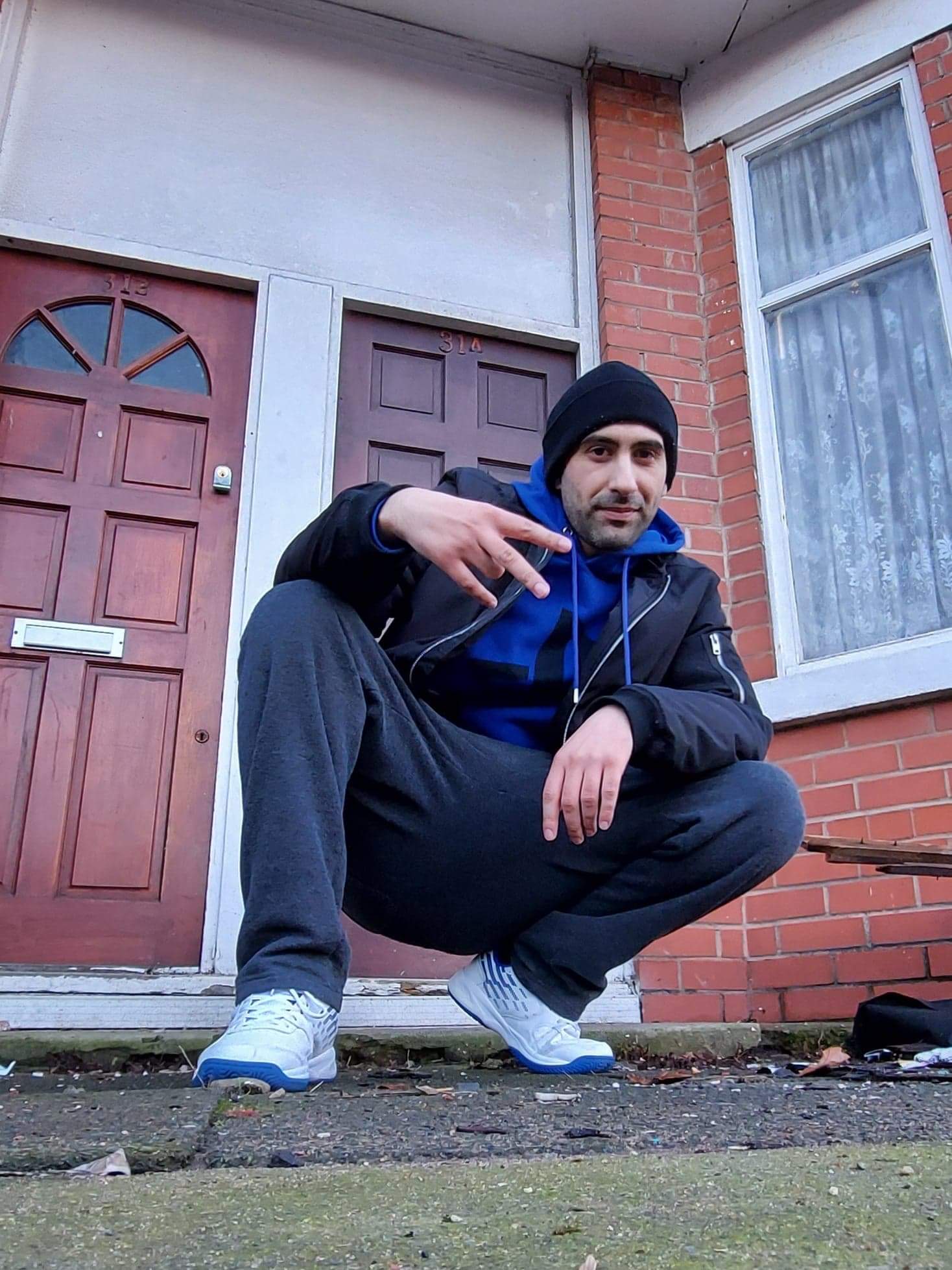 Reala G is a blast from the past and he brings us the old school boom bap back reminding us Hip Hop is a Civil Rights Movement Through Art
With his song i am Hip Hop !!
More on YorkPedia:
(YorkPedia Editorial):- Southport, Merseyside May 10, 2022 (Issuewire.com) – Reala G is the founder of dress hood street, an hood online store who takes social responsibility on social injustices cases like racism, discrimination, and police brutality because he believes in taking action unifying words and actions as the meaning of realness, Real Hip Hop
You can listen to his song here Reala G -i am Hip Hop Prod JCHL
Dress Hood was Born on the concept of justice through art.
White symbolizes power and dominance
Black rebellion and struggle !!!!!!!
Together is like Superman with Shaft which they believe is the best team ever against the politics and ways of a virtual world with a poor society with a lack of values.
Dress Hood is a hood online store that is focused on selling products
representing the streets' lifestyle and the urban reality.
Street Fashion, Hip Hop/Rap Music, and many more….
Dress Hood uses their creative power and talent to make what they call artistic justice creating unity of artists and resources to help in social causes for equal justice in society.
their mission and values are deeply rooted in the Hip Hop culture.
Hip Hop is a movement created to uplift people through brotherhood and actions for civil rights and equal justice.
4 Hip Hop Elements
(Mc) , B-Boy, Writer(Graffiti), Dj
Designs -Most of Dress Hood designs are graffiti with the message to uplift people
Brotherhood – Dress Hood has a Community Spotlight where new rappers and producers can submit their music with the chance to be selected and promo for free, more info about this on his site.
Taking Action – Dress Hood has a social program where you can donate and make a difference by taking action against racism and police brutality.
They will choose one community center each year to give the money of the donations so the community center can hire one lawyer and give assistance to the victims of racism and police brutality. More info on their site
Reala G Values are Realness, Respect, Love
Follow their social media to get updated Facebook, and YouTube channel. All the viewers are requested to watch their videos, subscribe to the channel, ring the bell button, leave a comment, and spread the word about Dress Hood streetwear. For more information, determined users can visit the website here to have a better understanding of their products.
Artist name: Reala G
Contact Person Ricardo Bruno Aka Reala G
Website: http://dresshoodstreet.com/
Email: ghostthereala@gmail
Contact number: WhatsApp 00447367616011
City Liverpool
Country: United Kingdom
Source :Reala G
This article was originally published by IssueWire. Read the original article here.