Renowned Brazilian Pianist Ricardo Bacelar Releases New Video "She Walks This Earth" From His Latest Album Congênito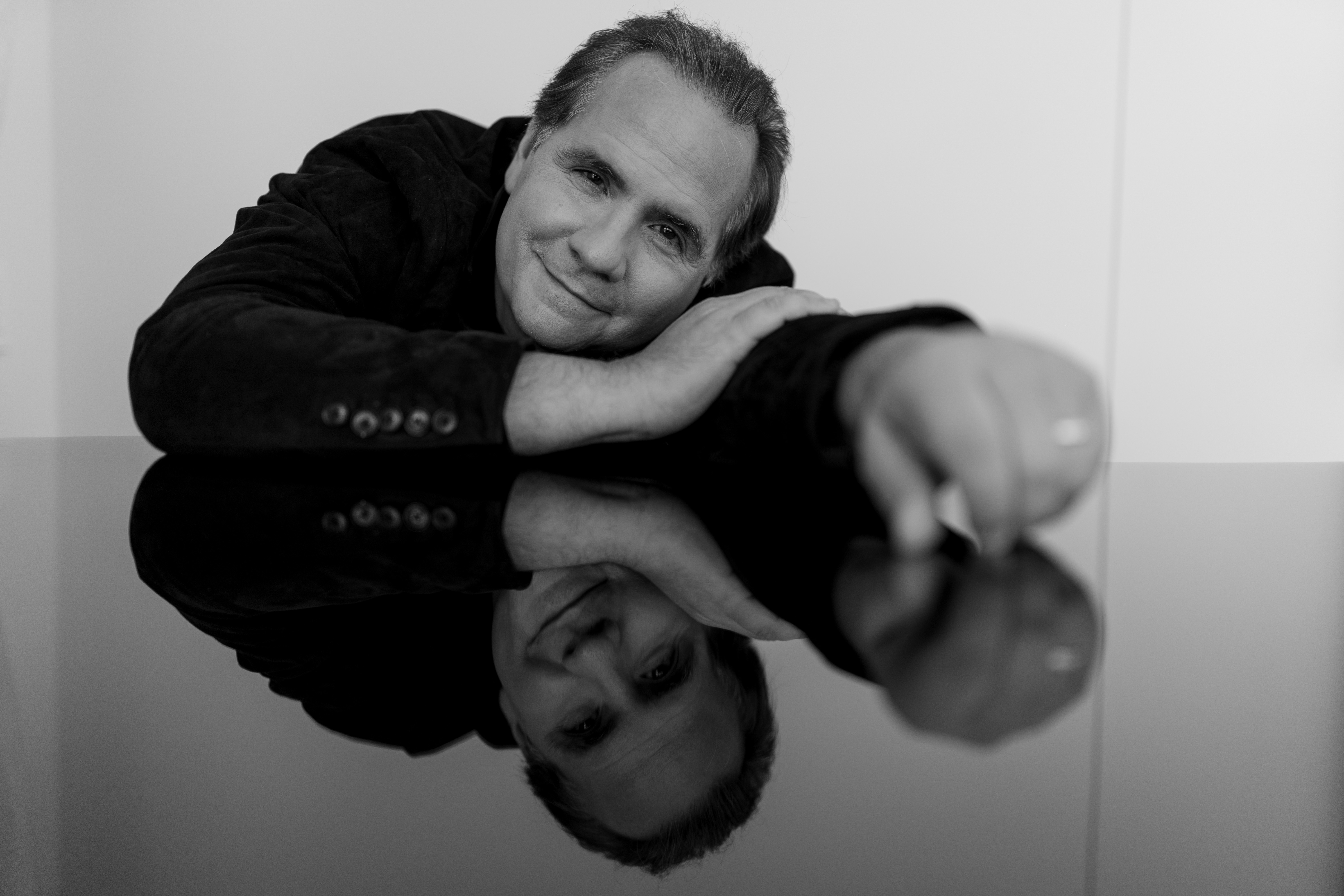 (YorkPedia Editorial):- Fortaleza, Ceara Sep 2, 2022 (Issuewire.com) – Celebrated pianist Ricardo Bacelar releases his third video, "She Walks This Earth," from his latest album, Congênito (August 5, 2022). It is based on the song "Soberana Rosa," composed by Ivan Lins and Vitor Martins; Brenda Russell and Chico Cesar originally recorded the English version.
Director Valdo Silva conceived the video. It was filmed in an ecological park in the city of Aquiraz, Brazil, the former capital of the state of Ceará (XVIII century). The song's lyrics recount the love for a woman; therefore, Bacelar chose to feature his wife, Manoela Bacelar, in the video. The opening scene shows two people walking alone in the wilderness, and he sings to her throughout the video as she navigates within the lush scenery. The two eventually unite in the end.
More on YorkPedia:
Bacelar released his latest solo album Congênito on August 5. The recording features classic Brazilian music by renowned Brazilian masters, including Chico Buarque, Gilberto Gil, Caetano Veloso, Djavan, Ivan Lins, Lenine, and others. All the songs are in Portuguese except for "She Walks" and "Preciso Perdoar," which are in English. Congênito is his first recording which Bacelar self-produced and performed by himself. He states, "All tracks are acoustic without loops, and I played all of the instruments and recorded them live without sequencers, programming, or drum machines." Congênito was recorded in his home studio, Jasmin Music, and released through his label Jasmin Records; it is available now on all major music platforms.