Aws Ismail, Director at Marc Ellis, awarded as Leader of the Year – By Recruitment Tiara Awards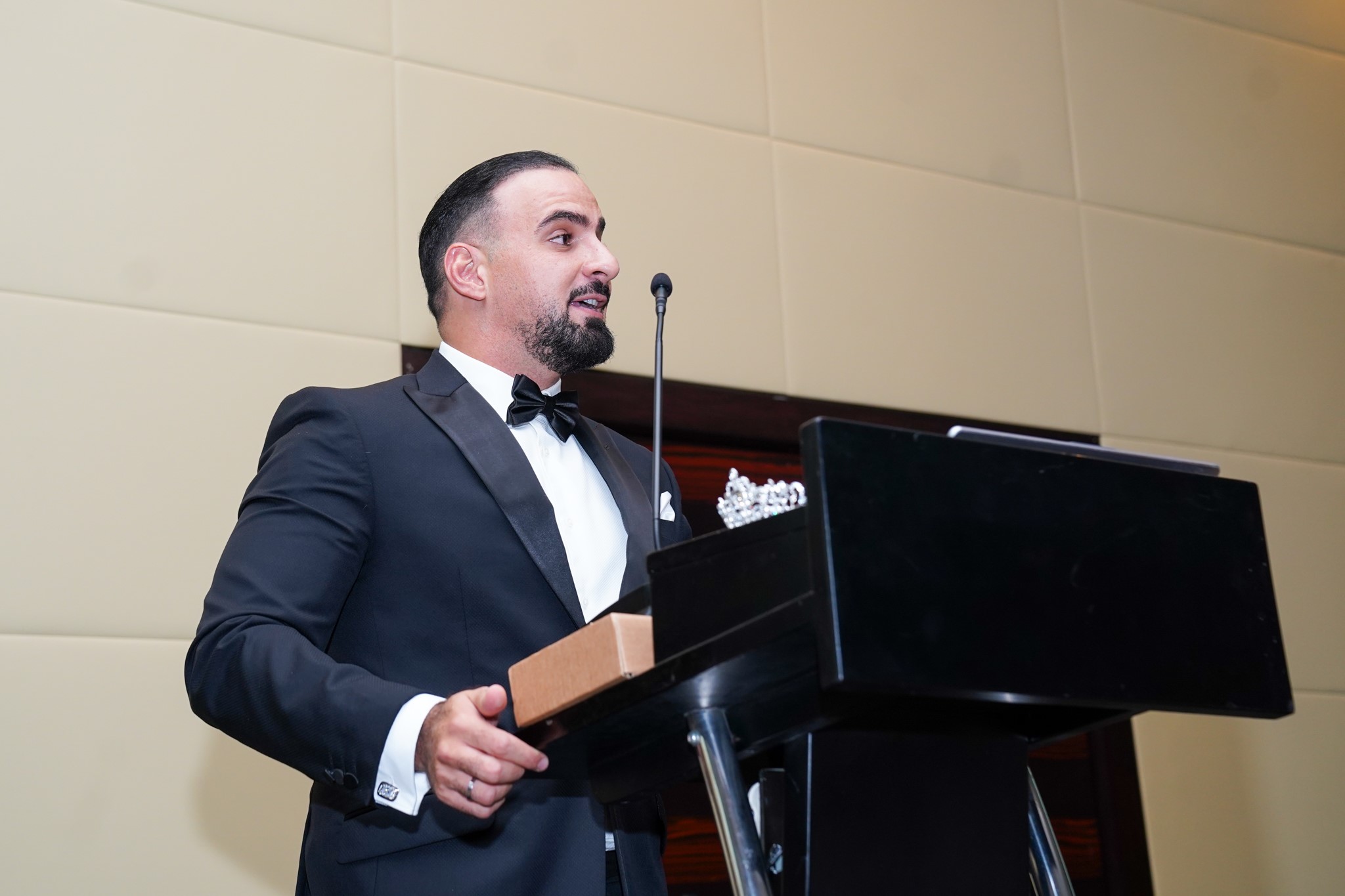 (YorkPedia Editorial):- Dubai, United Arab Emirates Jan 16, 2023 (Issuewire.com) – Aws Ismail, co-founder, and director at Marc Ellis, has been crowned Leader of the year 2021 in the recruitment industry awards by Talint. Under Aws Ismail's leadership, Marc Ellis has become a leading firm in the industry, known for its ability to match top talent with high-profile clients within the digital and technology industries.
Aws Ismail started his career in recruitment as a consultant, quickly gaining a reputation as a skilled and effective professional. In 2013, he joined Marc Ellis, which quickly established itself as a leader in the recruitment industry. The company has grown significantly under Ismail's leadership, with offices in major cities around the world.
More on YorkPedia:
"I am honored to be recognized as a successful business leader in the recruitment industry," said Aws Ismail. "It is a true testament to the hard work and dedication of the entire team at Marc Ellis Recruitment."
Ismail's success can be attributed to a number of factors, including his deep understanding of the industry, his ability to find the right fit for both the employer and the employee, and his strong leadership and management skills. In addition to his work at Marc Ellis, Aws Ismail also pioneered the launch of Marc Ellis in the Metaverse, as a first in the world, using innovation and technology to assist employers to find the best talent in the market.
Ismail is also actively involved in the community, serving on the boards of a number of nonprofit organizations and working to promote diversity and inclusion in the workplace.
"Aws is a true professional and a respected leader in the industry. His contributions to the field of recruitment have been significant, and we are proud to have him as a director of our company," said Zaid Papier, Managing Director of Marc Ellis.
Marc Ellis Recruitment continues to go from strength to strength under Ismail's leadership, and the company looks forward to many more years of success in the industry.
About Marc Ellis Recruitment:
Marc Ellis Recruitment is a leading recruitment agency that specializes in providing top-tier talent to clients in the technology and digital industries. With offices in major cities around the world, the company has a reputation for its ability to match top talent with high-profile clients, and its commitment to building long-term relationships with both employers and employees.
Source :Marc Ellis
This article was originally published by IssueWire. Read the original article here.