Avail the Best Fashion and Technically-Convenient Shopping Experience with Woke and Fly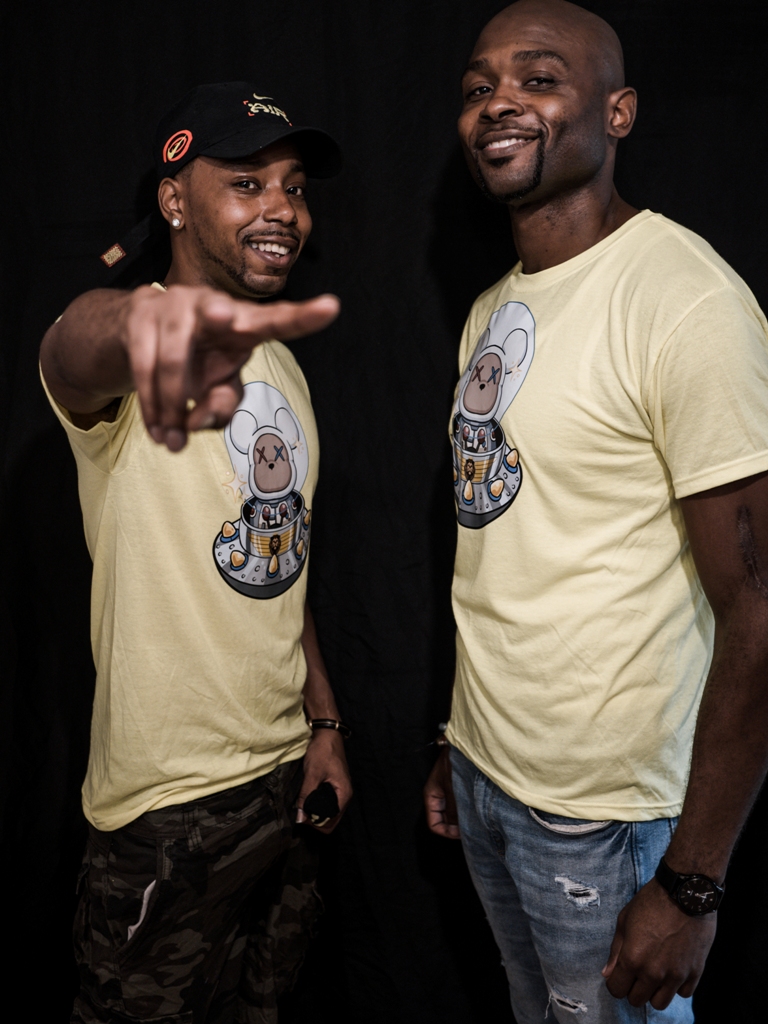 Woke and Fly is an enterprise where they allow people to shop from their varieties of wears at a very low cost and customer convenience. They have redefined the shopping experience by integrating technology like never before. Owned by a group of goal-oriented best friends, they are the current game changer with their clothing collection. The franchise is a New York fashion brand that is well known for evoking high-flying deeds in the area of incorporating fashion technology and human self into one. The brand name was coined from two words; Woke and Fly with Woke meaning to be aware, wise, and to be awake of one's current environment while Fly been an acronym meaning ''First Love Yourself''.
New York City-based Woke and Fly's product inventory enlists quality, affordable low priced hoodies, beanies, T-shirts, and apparel for all including men, women, and children. The company was founded by Wesley Mock in 2017 using the cryptocurrency bitcoin that changed the functional perspectives of fashion and business to a whole new level of digitalization. With various successful events and community work, they are gearing up for Flu Bazar 2. The blend of style, fashion, and technology through some of the best comfortable clothing merchandise is paving the way for Woke and Fly to attain new heights.
Website Link: https://www.wokeandfly.com/