AuthentifyArt Announces Secure Proximity Chip Solution to Tackle Art Industry Fraud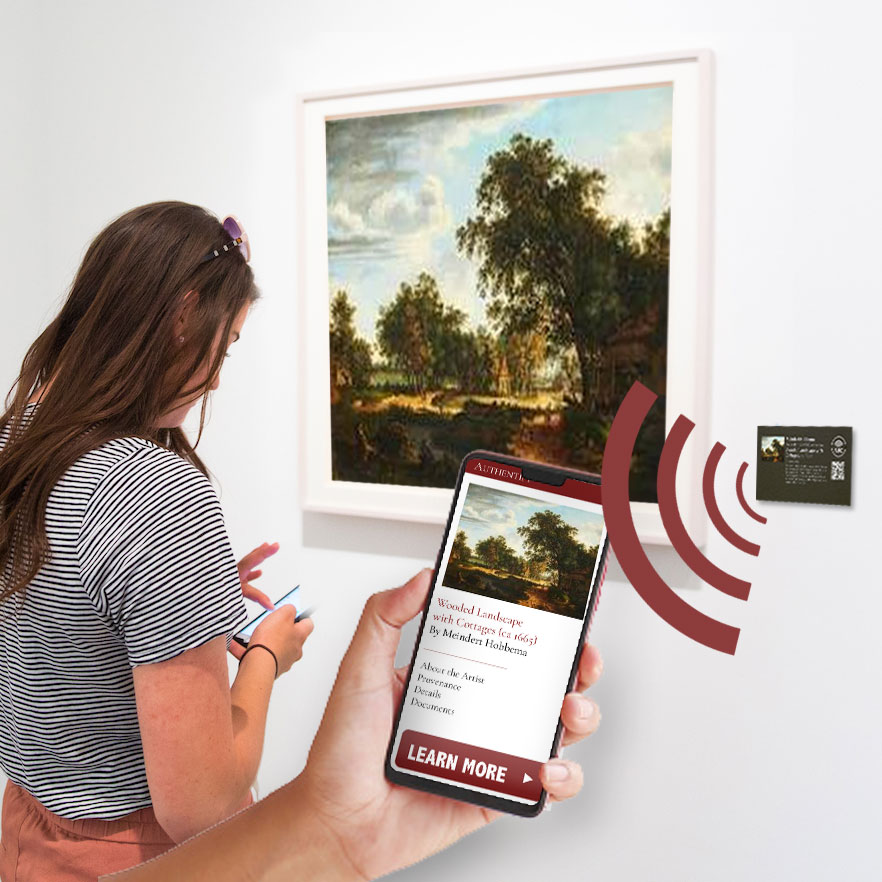 Authentify Art is offering its next-generation secure tagging and mobile experience technologies to a select group of fine art galleries and collectors to combat the recent surge of money laundering scandals, fraud, and forgeries
More on YorkPedia:
(YorkPedia Editorial):- San Marcos, California Jan 12, 2023 (Issuewire.com) – To combat the recent surge of money laundering scandals, fraud, and forgeries in the fine art world, Authentify Art is offering its next-generation secure tagging and mobile experience technologies to a select group of galleries and collectors under unprecedented terms.
"The art world is combating a steep rise in fraud and art crime that threatens to further undermine confidence in legitimate dealers, galleries, and artists," said AuthentifyArt CEO Curtis McConnell. "Luckily, the ubiquity of smartphones and the latest generation of secure proximity chips allows each artwork's unique identity to be verified and protected."
Authentify Art has recently patented solutions for identifying and authenticating fine art.  Included in their solution is the use of modern RFID technology (NFC and UHF) and everyday mobile devices.
McConnell says that Authentify Select will allow leaders in the fine art world to establish a higher level of truth and trust that has been missing. "Using modern technology to tag art is not only non-invasive, but allows digital information like provenance, authenticity, appraisals, condition, and location to be connected permanently and securely to each piece and available to anyone with a smartphone," McConnell explained. "The value of this verified information to the art world can not be overstated."
Enrollment in Authentify Select is being issued by invitation only. For more information, visit authentifyart.com.
Media Contact
AuthentifyArt
+1 858 633-8380
1132 San Marino Dr #216, San Marcos CA 92078