Brainy n Bright Inc.- Accure Inc. launches "Artificial Intelligence Workforce Development Program for Non Programmers"
The course is designed to learn artificial intelligence step by step helping anyone to master the fundamentals of data science, machine learning, and artificial intelligence in this instructor-led live training program.
More on YorkPedia:
(YorkPedia Editorial):- Princeton, New Jersey Jan 15, 2023 (Issuewire.com) – Brainy n Bright Inc., USA announced the launch of the "Artificial Intelligence Workforce Development Program for Non-Programmers" in association with Accure Inc, a Virginia, USA-based AI company.
The combination of learning, capstone projects, and solving real-time problems under a robust curriculum framework, followed by live practice sessions and professional development initiatives will make the student ready for AI-driven challenges and opportunities. 
Along with the 20-hour project-based learning, the high-performing participants will also be awarded internships with top AI professionals. Brainy n Bright and Accure will work closely with the students, shape their skills and create a proper learning map for them for future growth and progression.
We aim at bridging the gap between programmers and non-programmers by developing an ecosystem of courses. This program caters to all the non-programmers who are reluctant to dabble with AI and its applications. Since there are a plethora of opportunities out there, we will be helping them shape their career options through our skills course offerings. With Accure coming on board, our AI programs are going to be game changers as they are the leader in the AI space", says Aamir Rizwan, a technology evangelist and co-founder of Brainy n Bright Inc.
"We're on a mission to democratize AI and enable domain experts, business analysts, and students, who do not have a background in traditional programming, to develop and deploy AI solutions.", adds Sam Ansari, founder, and CEO of Accure.
Providing an end-to-end platform for everyone to learn advanced Data Science & Machine Learning skills from world-renowned faculties is what it takes to become industry ready.
The scope of learning also extends to the teachers at the universities who have been implementing this program to ensure optimal industry preparedness for their students. Brainy n Bright has been liaising with various Corporate houses to upskill their employees on these technologies.
Brainy n Bright Inc. is a STEM.org accredited institution based in the USA, UAE, and India with an online presence in more than 30 countries. Awarded as the best global stem institution for 2021 and 2022 consecutively. A global training platform, it is a one-stop platform for kids and adults offering 150-plus programs on technology.
Follow us on Social Media @brainynbright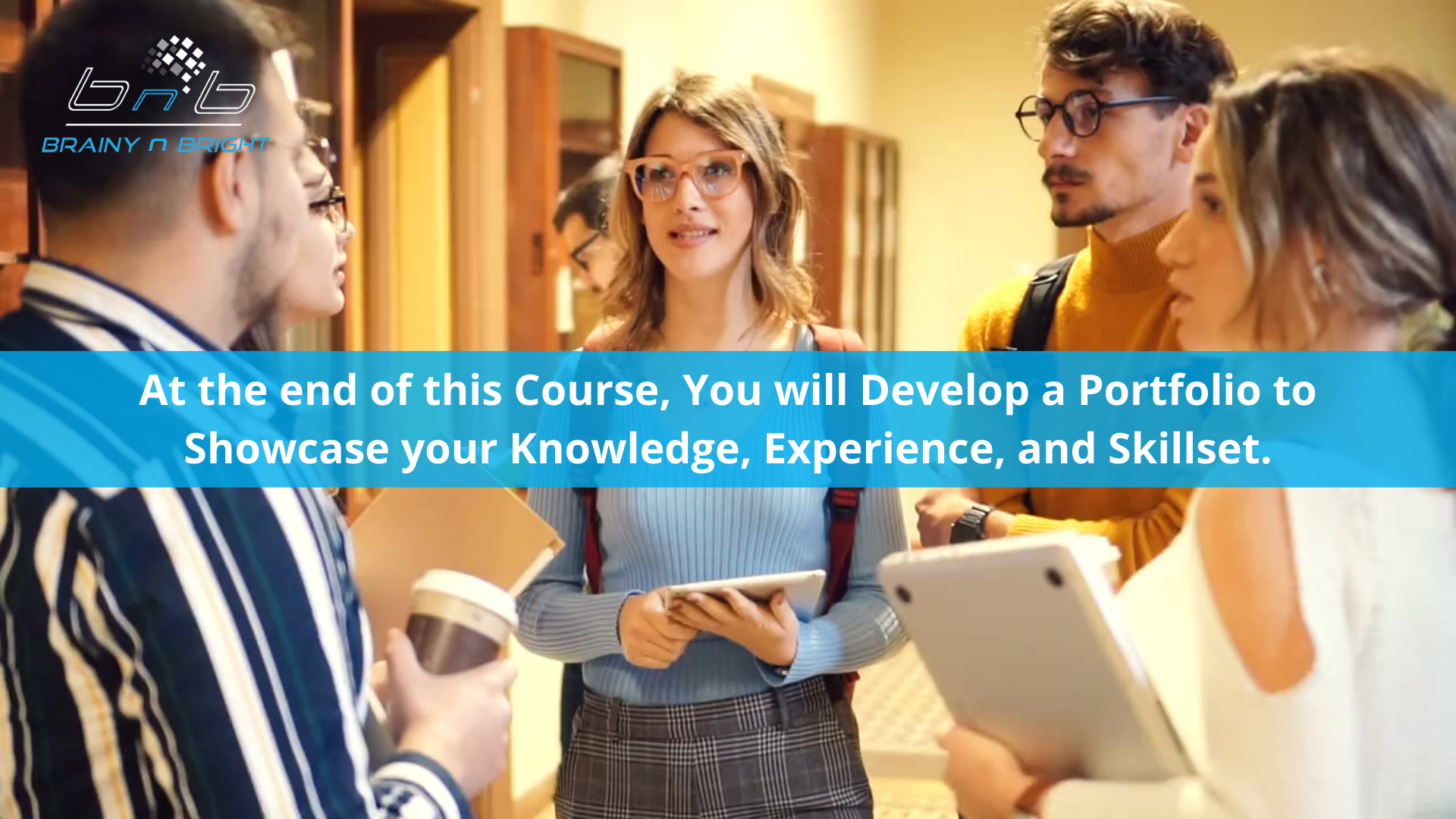 Media Contact
Brainy n Bright Inc.
+1 609-678-4666
4120 Quakerbridge Rd, Lawrence Township, NJ 08648
Source :Brainy n Bright Inc.
This article was originally published by IssueWire. Read the original article here.